Family News Updates :
Congratulations
Katie Baker
Katie Baker, a Senior at Chiles High School in Tallahassee, has signed to play softball at Florida State University. She will be following in her mother's and aunt's footsteps, since her mom, Julie, was a standout pitcher who was inducted into the Florida State University Hall of Fame in 1994. Her Aunt Christy, who played alongside Julie for two years at FSU, was selected as an All American during her playing days at FSU.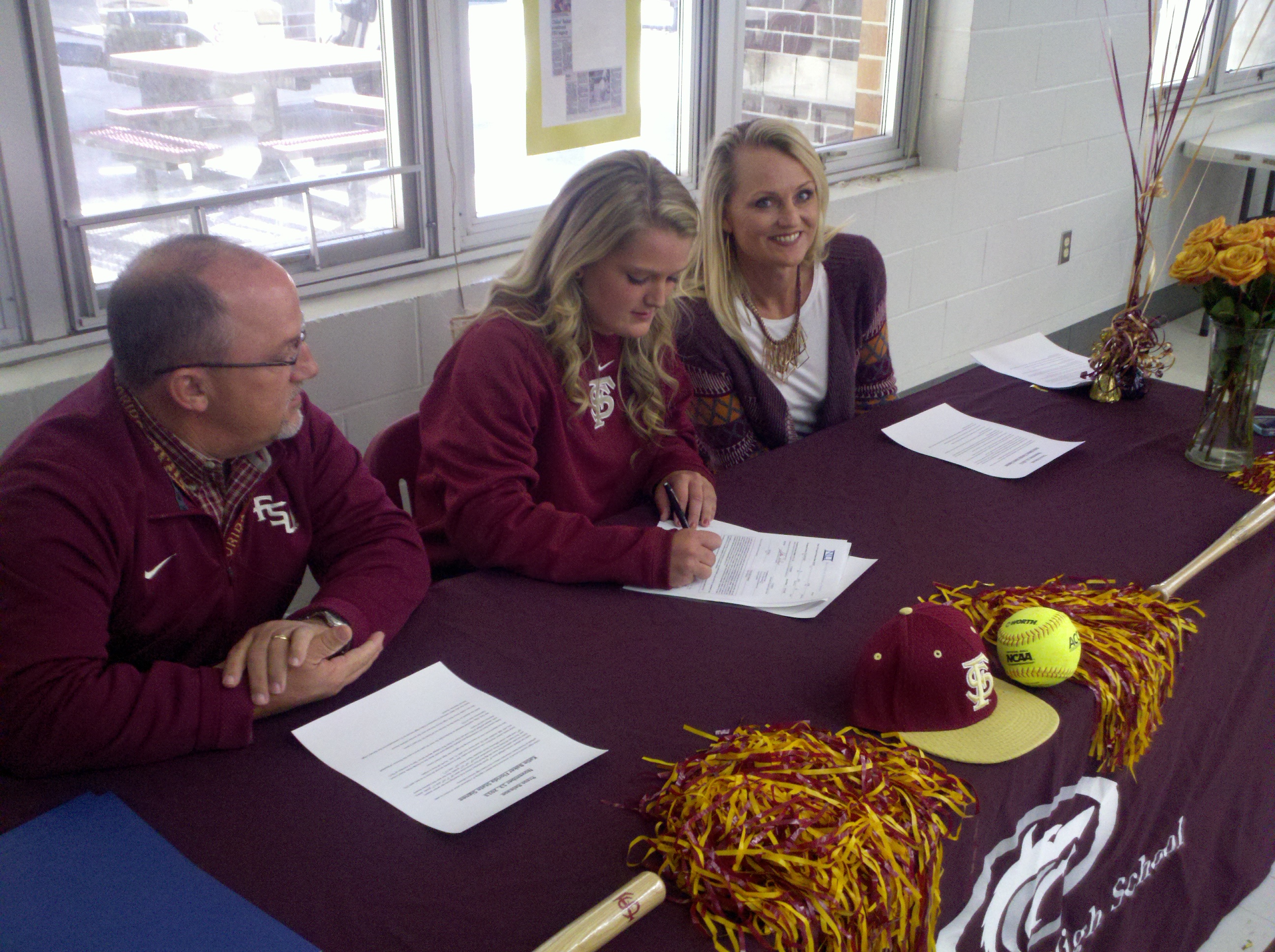 Congratulations
Shea Koepnick
Shea Koepnick, granddaughter to Jim and Tommie Magrann, signs to play softball at Arizona State University. Shea is 6'4" and has worked hard to become a valued pitcher!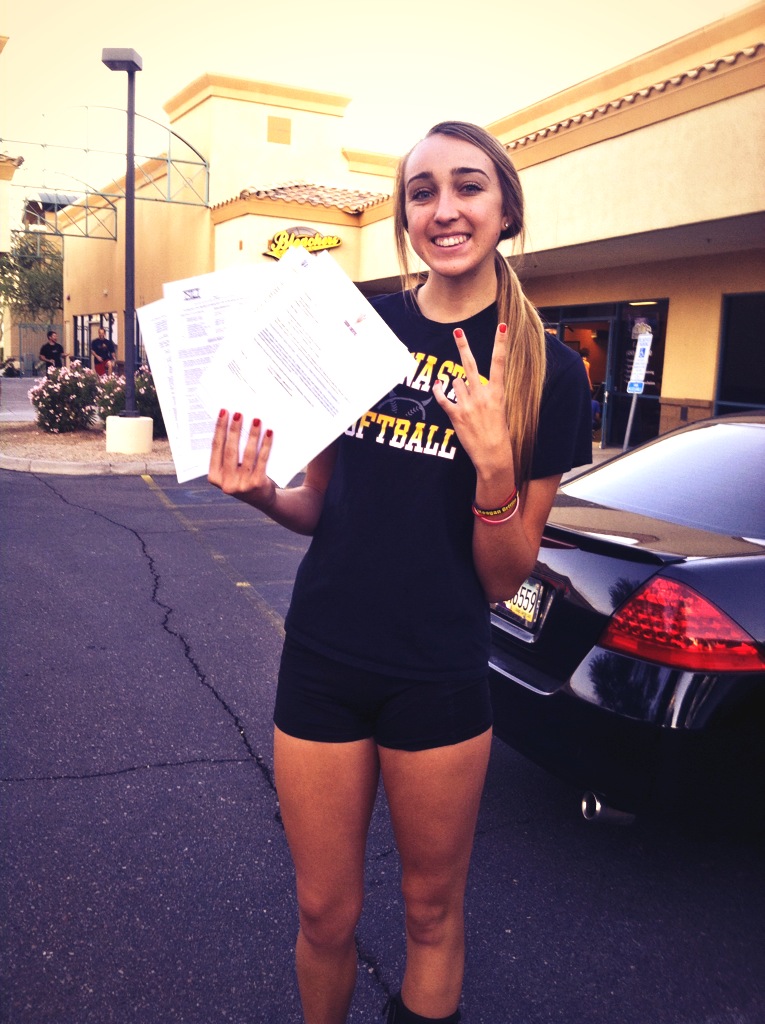 Congratulations
Tim Lanane
One of our in-law cousins is an Indiana state senator and was just named to lead its Demo caucus. Here is a cut from an online article I saw: INDIANAPOLIS -- INDIANAPOLIS (AP) Indiana Senate Democrats have elected Tim Lanane to lead their 13-member caucus in General Assembly. The caucus elected Lanane their minority leader Wednesday, one day after the election left the caucus with 13 seats, the same number it had previously. Lanane, an Anderson attorney, was served in the Senate since 1997. He succeeds Vi Simpson of Bloomington, who did not seek re-election but instead ran for lieutenant governor on John Gregg's ticket. The 37-13 Republican majority in the chamber was decided Wednesday when Republican incumbent Scott Schneider emerged victorious in his north side Indianapolis district, holding off a challenge by Democrat Tim DeLaney. Lanane said through the caucus's Twitter feed that he looked forward to building consensuses with Republicans on issues. You go Tim!!!!
Congratulations Katie Baker
Something to brag about! Katie Baker, granddaughter to Jim & Tommie Magrann was selected to the "All Big Bend Team" as a freshman for Chiles High School. Also pictured with her mom, Julie Larsen Baker who was inducted into the Florida State Hall of Fame. Story is here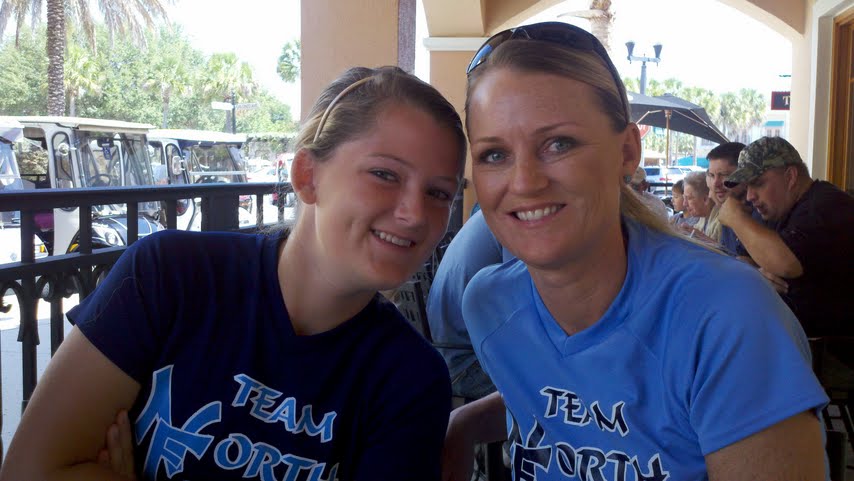 Congratulations Maren McBride
Maren McBride ( Denny and Pats daughter) married
Ryan Bradley on Saturday June 11 in Philly.
Congratulations Bryan and April Egland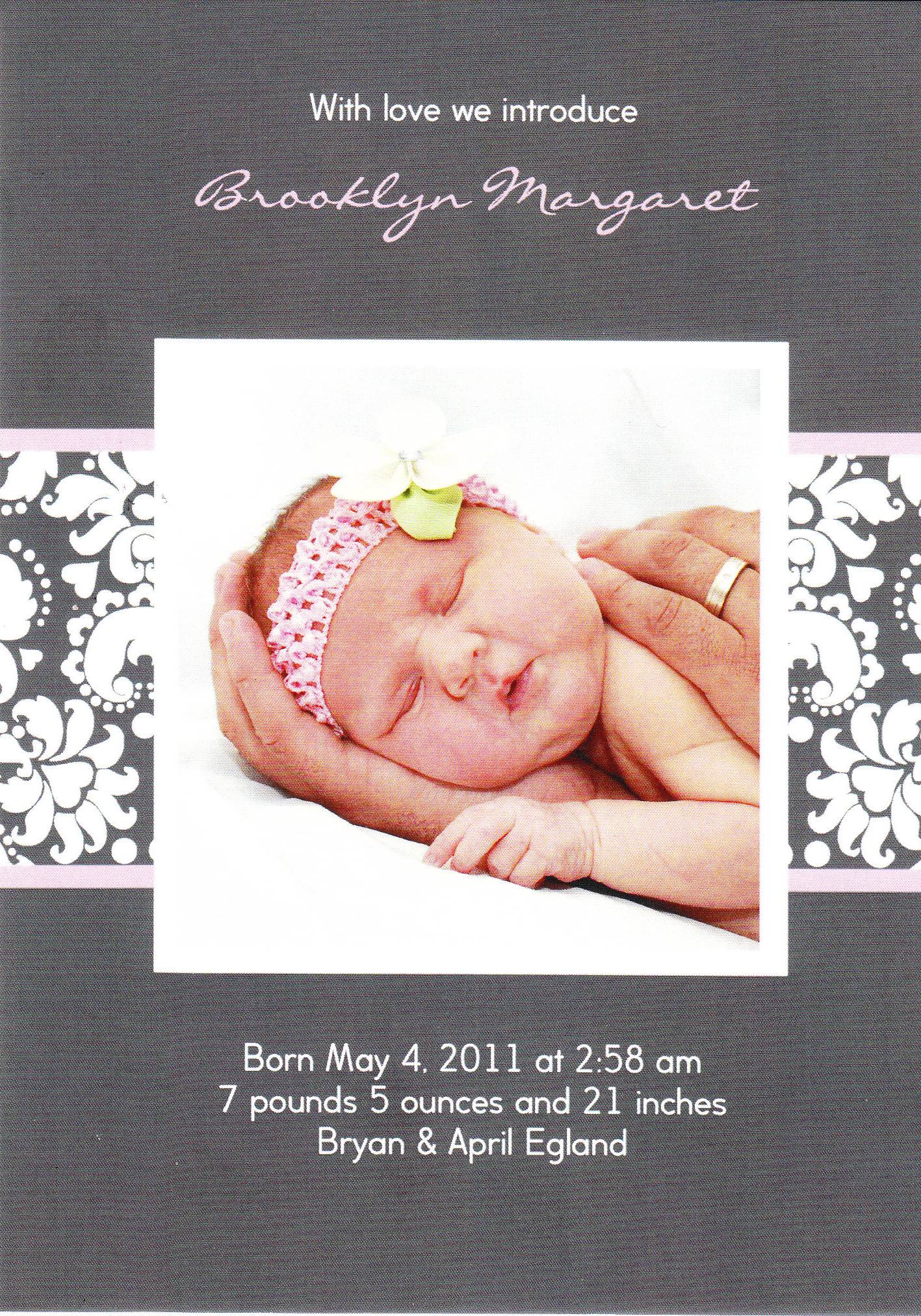 Congratulations Christopher Kintz and Tasanne
James Christopher Darnell Kintz was born on 3-24-11 @ 4pm weighing 4 lbs 12 oz and 17.75".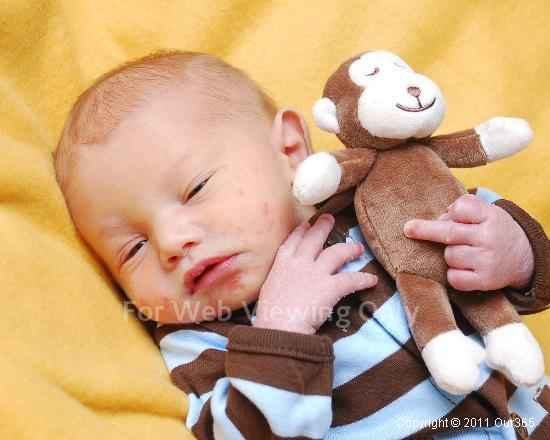 Congratulations Jeff Kintz
This is Jeff and his new little brother Jeremiah. They were paired through the local chapter of Big Brothers Big Sisters of America. So far, they have gone to the movies, bowling, skating, and to the Ringling Bros and Barnum and Bailey circus!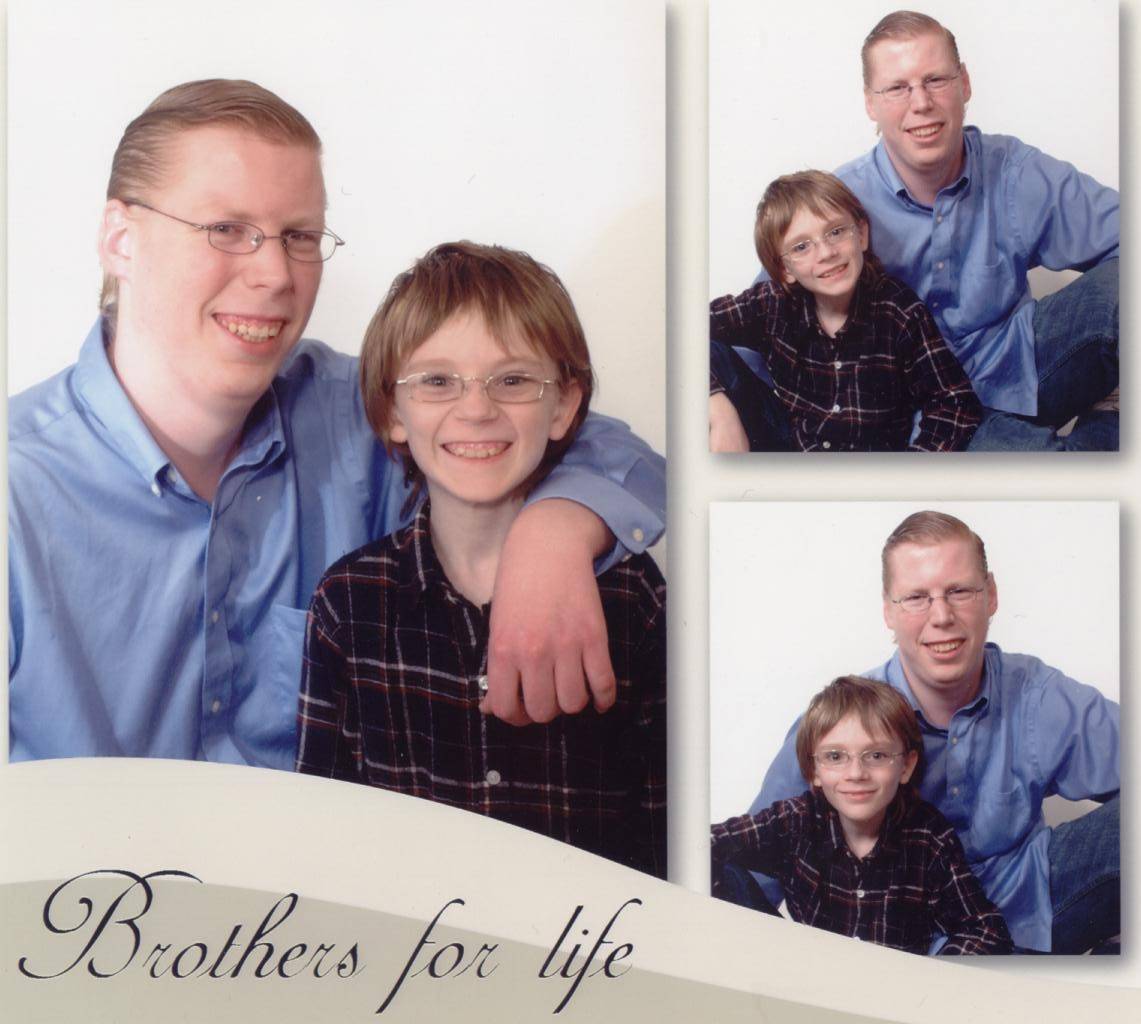 Congratulations Sky Wood
Sky had a dance competition Feb 20. He dances in a group, as well as performs as a soloist. Sky received high 1st place for his group routine, high 1st place for his solo, and won the overall "best dancer" award. He received a score of 414 out of 420, which made him the high point winner as well. Sky competes in hip hop, this last routine had about 300 competitors. We were also just notified that Sky has been invited to the "National Dance Competition" this summer in Vegas. We still have 5 more competitions before Nationals, but we are very excited for Sky.
Congratulations Tori Corder
Tori is on the Principal's Honor Roll and "Straight A" mental Pentathlon team!!!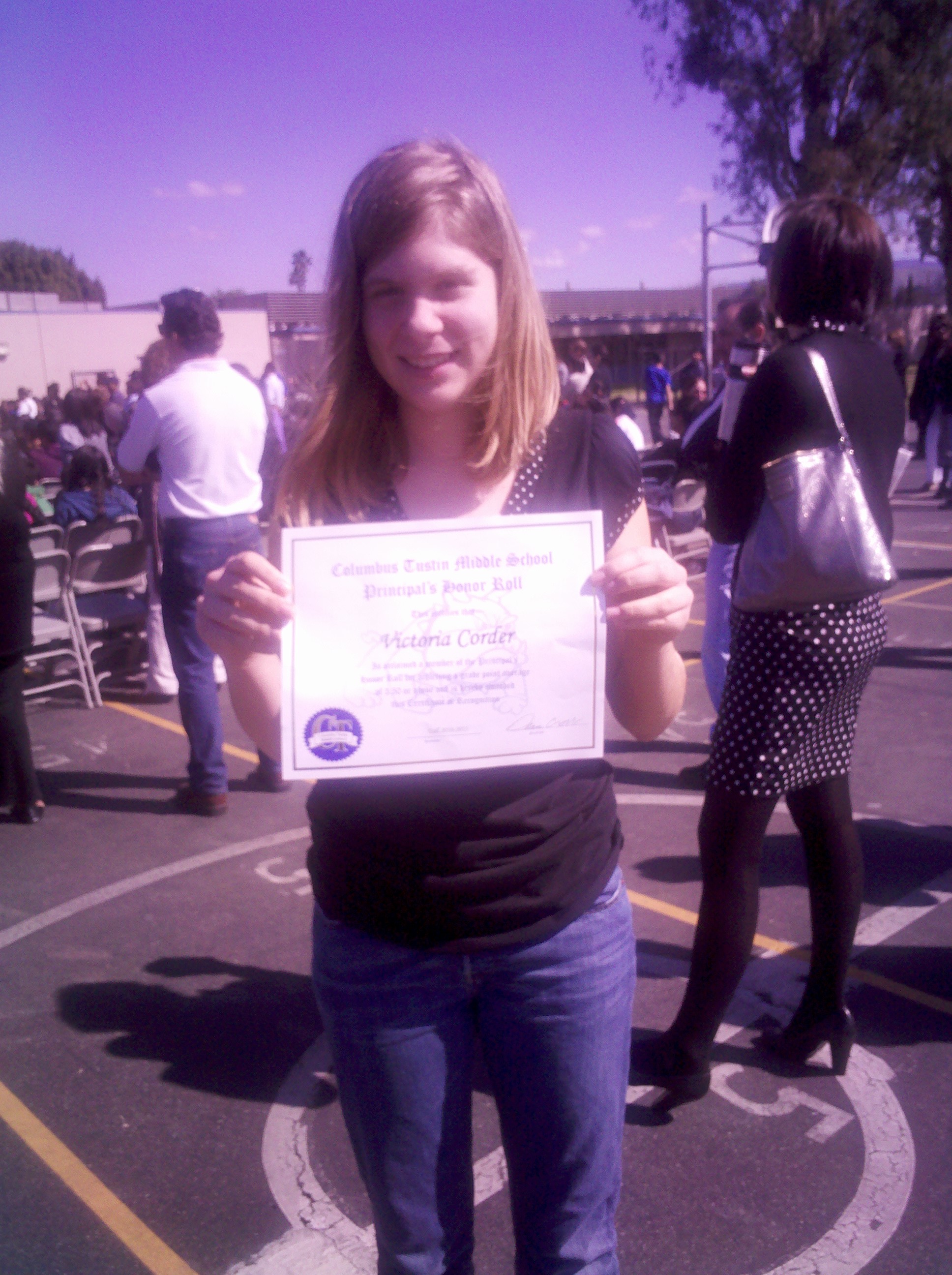 Click the above link to see how the Magrann name came into existence, and read about the Magrann Family History!
Magrann Family History Slideshow
Stella Magrann Family History Slideshow
Click the image below to read the description of the Magrann Coat of Arms.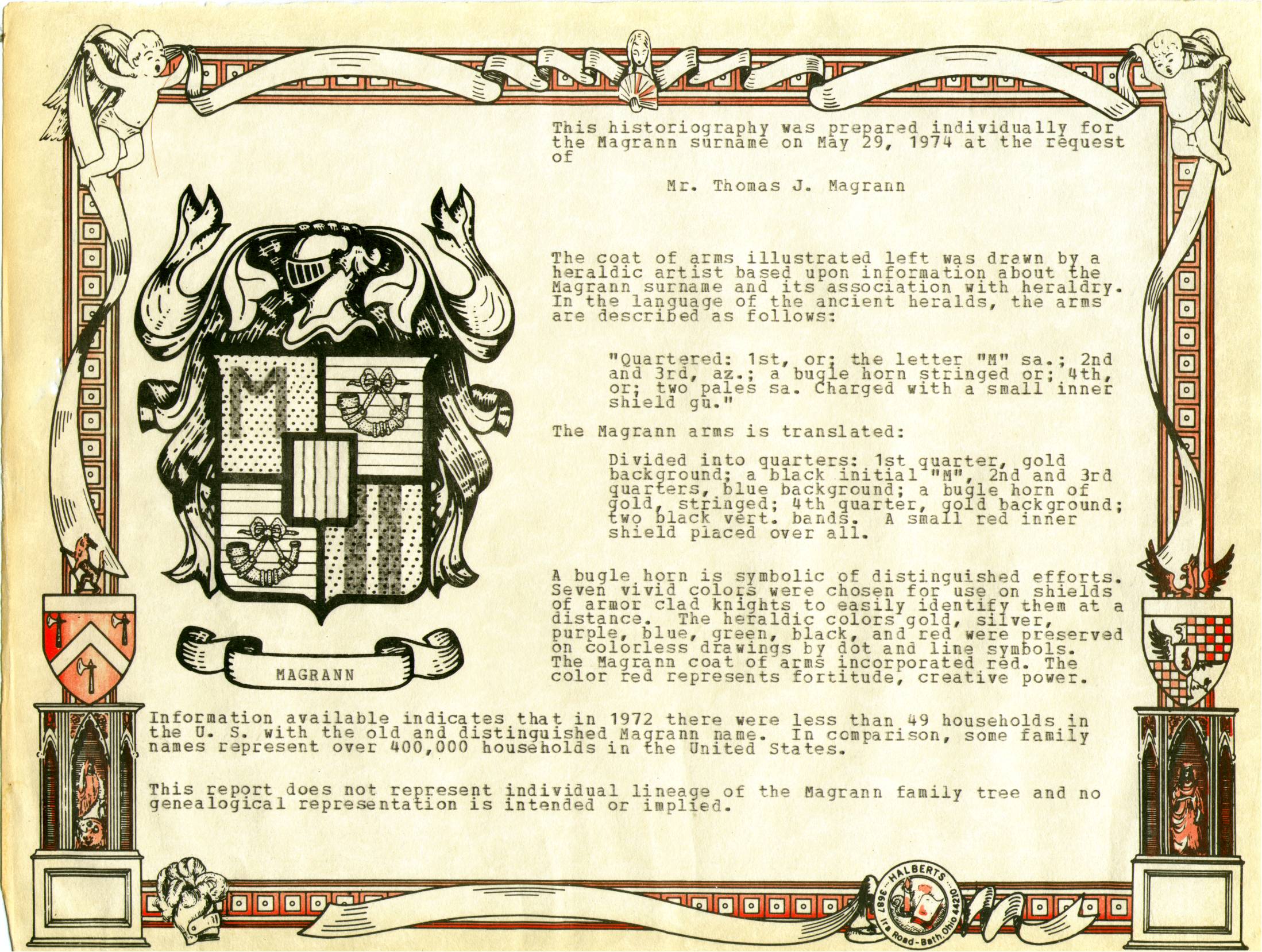 In-Law Family Links
KaltenthalerKin (waiting for submissions)

DeighanDudes (waiting for submissions)
Some other fun sites to enjoy!
Short Stories, Books, Poems, and Songs written by Family
Awards, Trophies, Certificates