PHOTO GALLERY
Descendants of John Lawrence Magrann,
son of Thomas Magrann, Sr., from Ireland
PLEASE SUBMIT YOUR UPDATED PHOTOS.
John Lawrence Magrann and Elizabeth Devine, with children: Francis, Stella, Mary, Catherine, Regina, Dorothy, Phyllis, Lydia, John
Magrann Family 1908 (John Lawrence front right) John Lawrence Magrann John Lawrence's brother James
Lydia Magrann Lafferty and her son, John Lafferty, Jr.
Phyllis Magrann Mary Magrann Coll (grown and youth)
Stella Magrann Dougherty and her son John and his wife Ruth Dougherty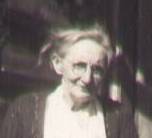 Ella "Lol" McGuigan, sister of Andrew Gray's wife
Andrew Gray (father of Jane Gray below) and his son John's children: Joan Gray and John Gray
Thomas J. Magrann, Sr Jane Gray Magrann
They had children: Jim, Peg, Tom, and John (families below)
Jim Magrann, Sr and wife Eleanor Todd Magrann
They had children: Jim Jr., Denny, and Phyllis (families below)
<![if !vml]>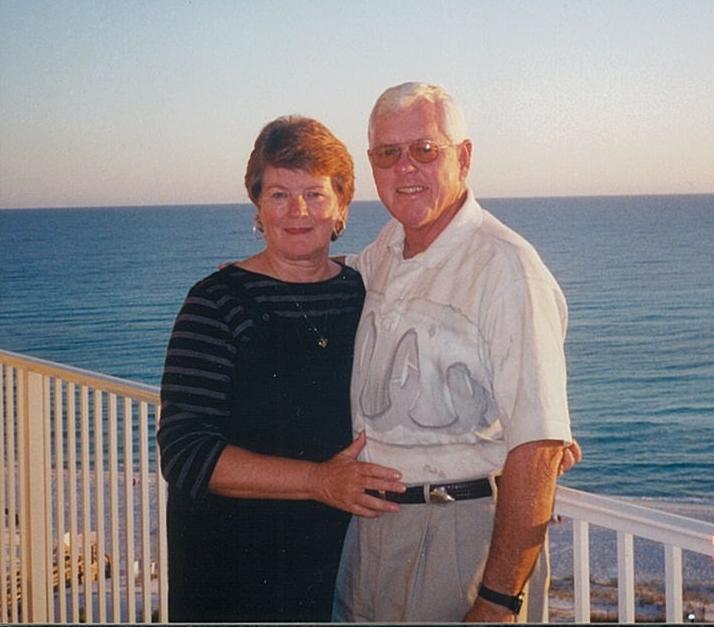 <![endif]>
Jim Magrann, Jr. with wife Tommie. Jim had children: Christine, Kimberly, and Mark (families below)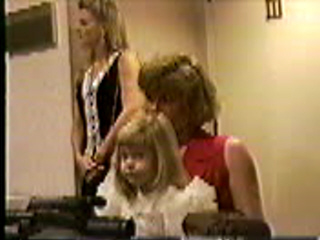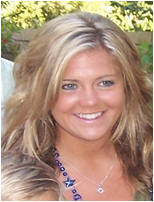 Christine Magrann Simmons... and her daughter, Ashley Marie Simmons
1965-1996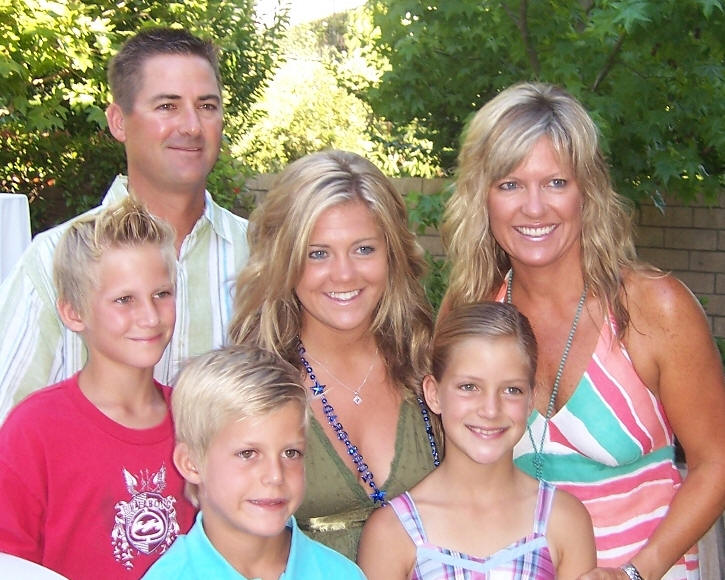 Kimberly Magrann Reed's family with husband Chad and kids Emma, Ethan, and Conner
and Ashley Marie Simmons (center), daughter of Kim's sister Christine.
Mark Magrann with kids Gunnar, Lolla, wife Kelly, daughter Brooke
(second photo is more recent of kids)
Denny Magrann Sr and wife Marge Magrann
They had children : Denny Jr., Michael, and Michelle (families below)
Denny Magrann, Jr and wife Christine White Magrann and twins Shane and Gavin Magrann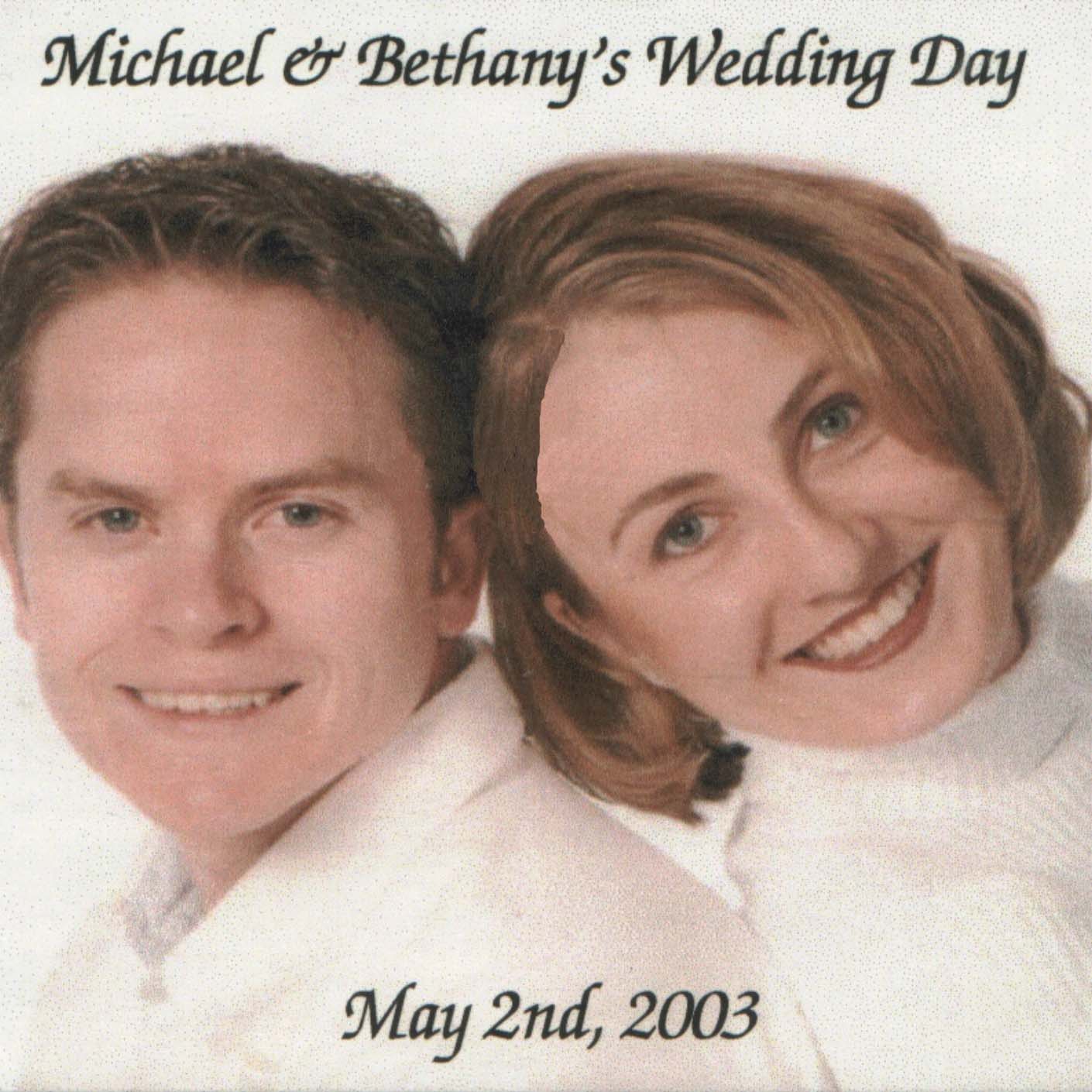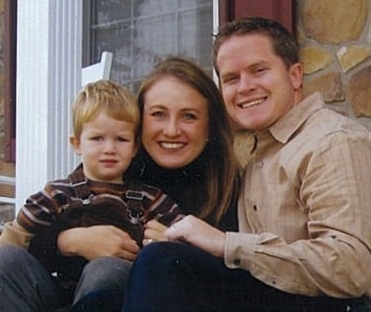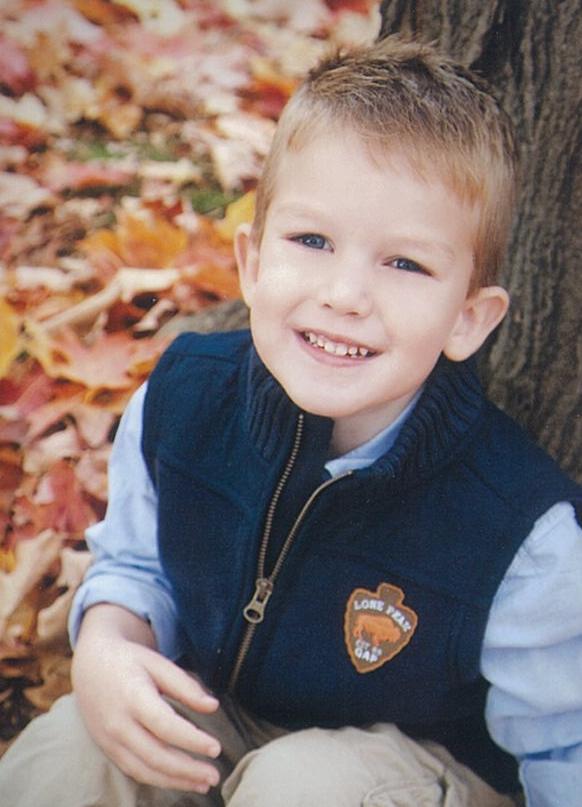 Michael Magrann and Bethany Telepchak Magrann, and son Jacob Michael Magrann Jacob Magrann 2009
Michelle Magrann and Drew Decker
Phyllis Magrann DelBuono, and her son Nick DelBuono;
(Below are Phyllis' daughters Lauren and Jaime and their families:)
Lauren DelBuono Miller, husband Ed Miller,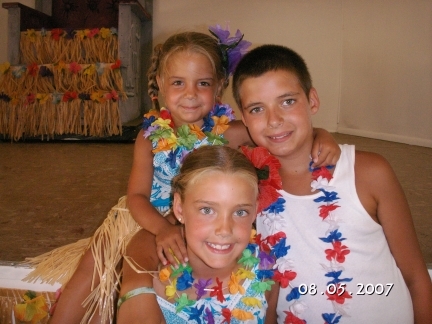 and kids McKayla and Jailyn Miller, and Christopher James DelBuono-D'Andrea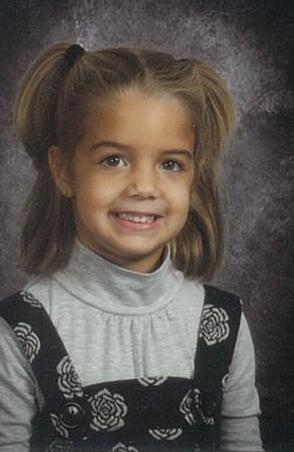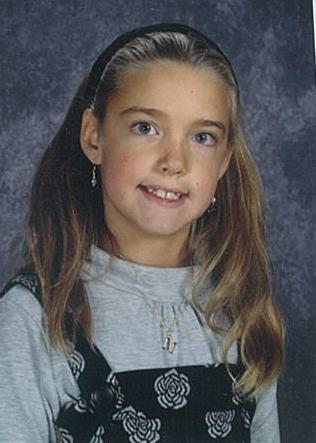 Jailyn D'Andrea McKayla
Jaime DelBuono, and her s/o Steve Crawford, their sons; Ty and Joshua DelBuono-Crawford
Peg Magrann Jones and Hank Jones have five children: Lee, Kathy, Tom, Jane Anne, and Sandy (families below)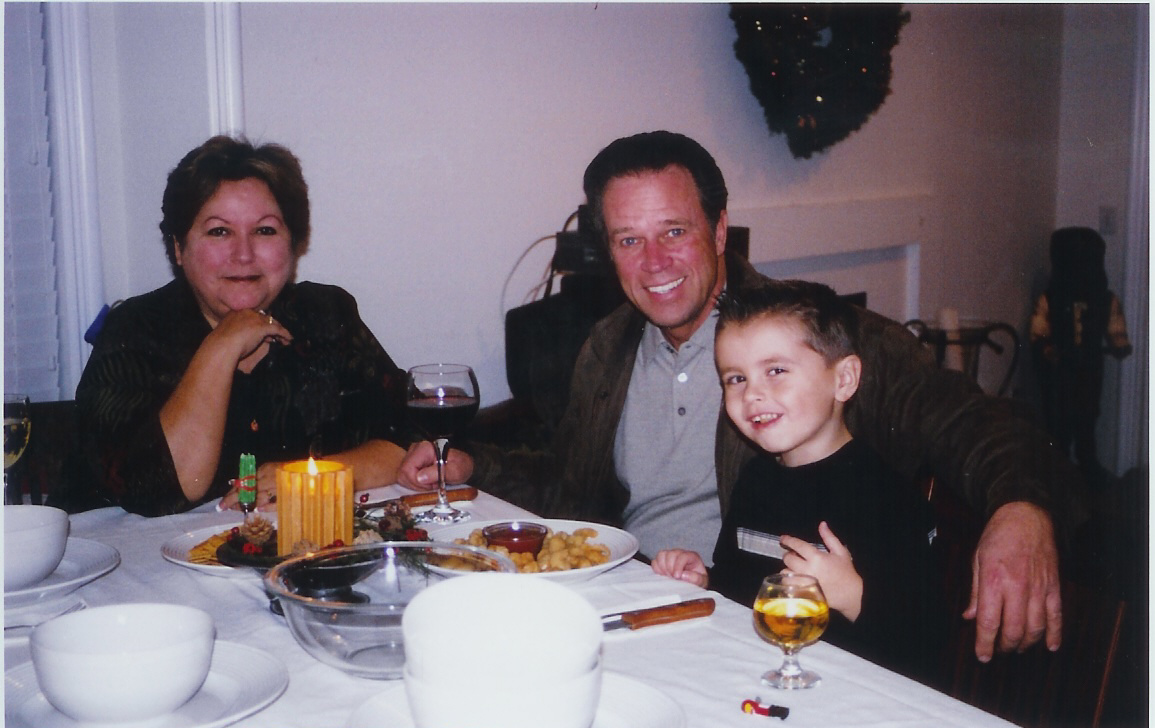 Tom Jones and wife Lucy, with grandson Christian
Tom Jones II and his nephew Chris; Tom Jones and grandson Chris
Christian Gibson and his mom Suzie, grandson of Tom Jones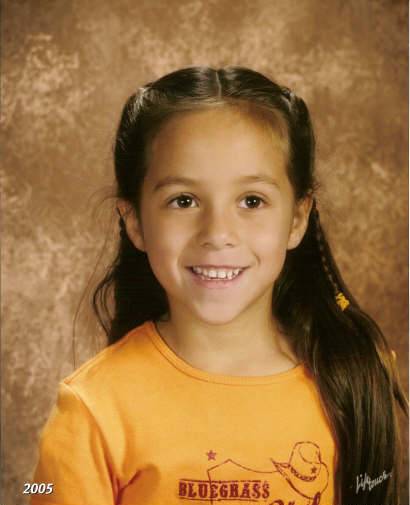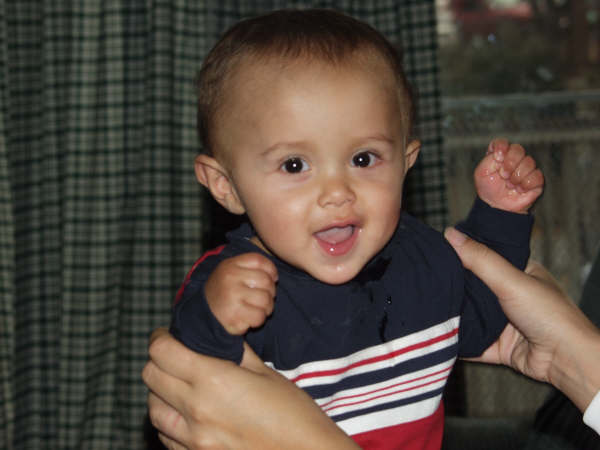 Jason and Jacqueline's children Natasha and Jacob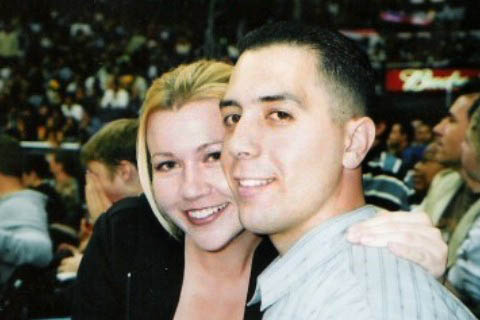 Bryan and April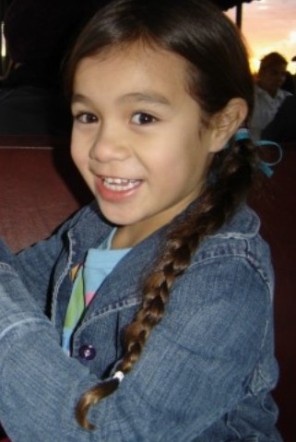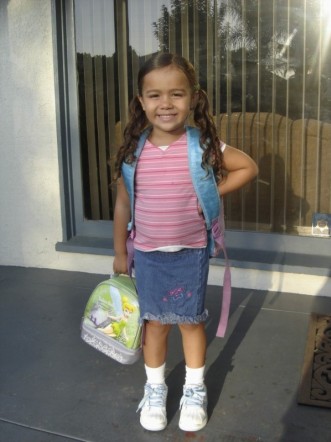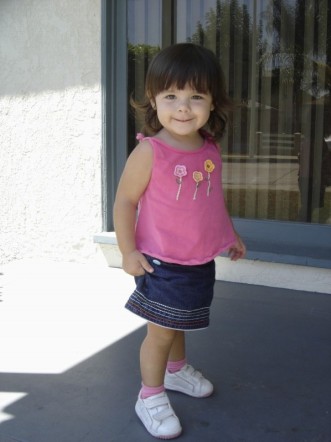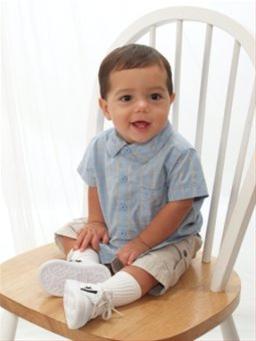 Their children Aliyah, Tiana, Bryana, Bryan II
Jane Anne Jones Dawson, Kevin Dawson, his wife Liliana, baby Ariella
Kathy Jones Kintz Jim Kintz (children: Christopher and Jeffrey, no photos)
Sandy Jones Corder and husband Dave Corder, daughter Tori Corder
Tom Magrann II and wife Mary Jane Earley Magrann; wedding 1943
Trish Magrann Moran, kids Meghan Magrann and Jack Moran
Tom "Mac" Magrann III, Rhea Ziegler Magrann (children below)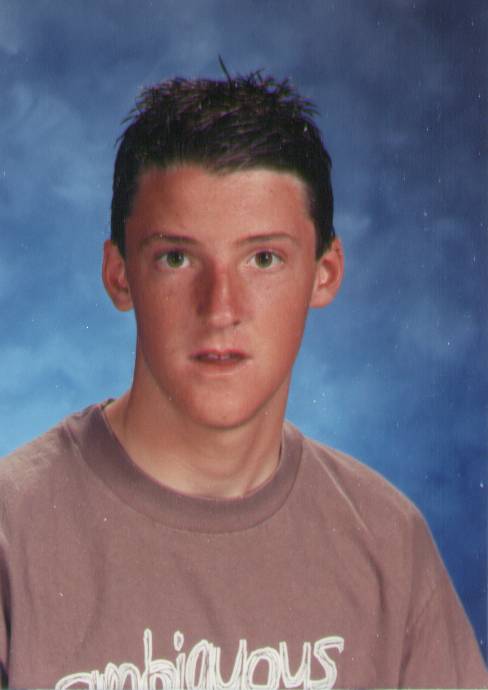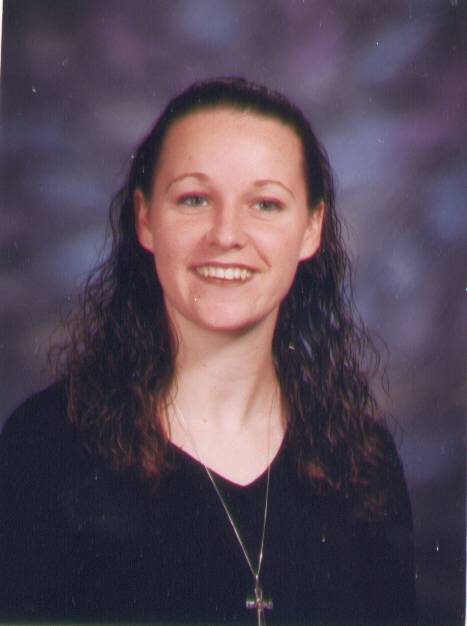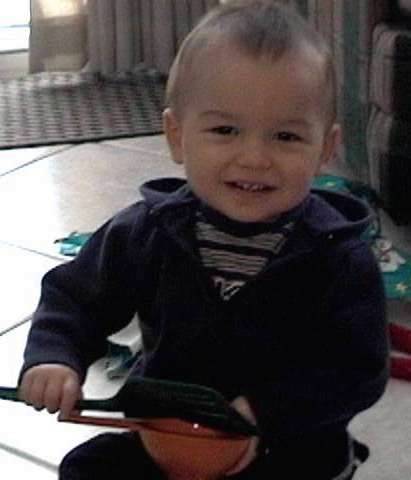 Tom Magrann IV Kelly Magrann and son Matthew
Royale Magrann, and Molly Magrann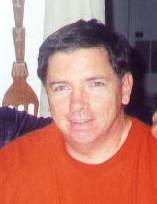 Tim Magrann
Tracey Magrann, her son Kyle Magrann Graves Jessica, Tracey, Frank, Frank Jr. (Reyes)
John Magrann, first wife Babs Lonnagin Magrann, their daughter Barbara Ann Magrann McGuire
2nd wife Terry Magrann, kids: J.B. Magrann and wife Olivia Salas Magrann
Eileen Magrann Wells, Tim Magrann, Colleen Magrann O'Hara, and Mike Magrann
<![if !vml]>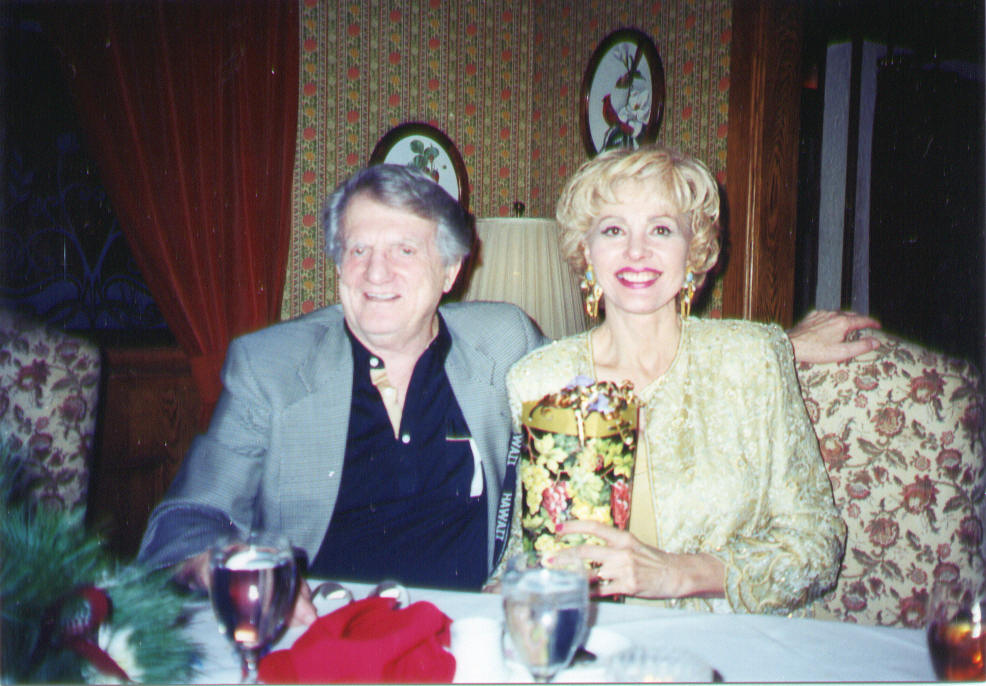 <![endif]>
John and Diana Magrann