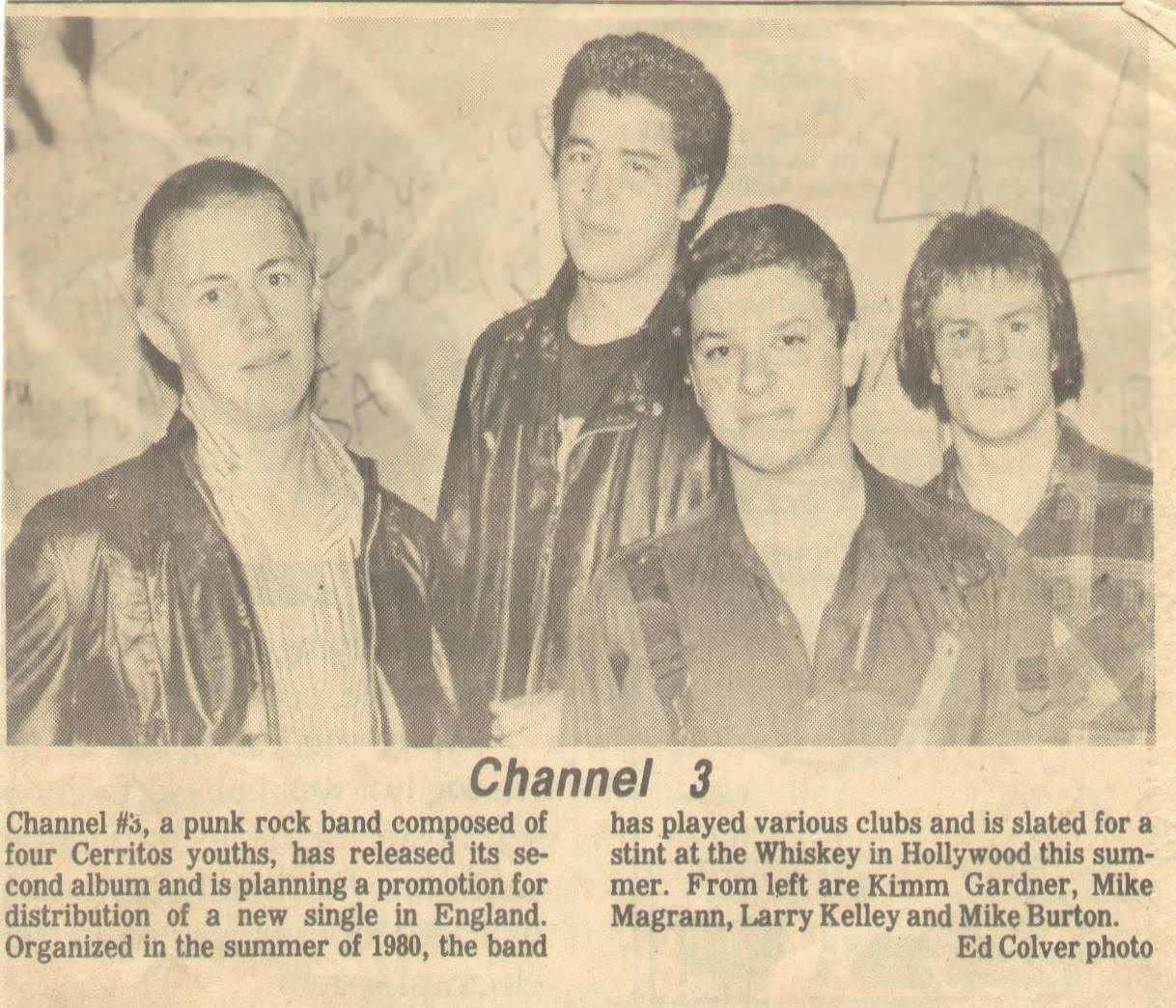 Michael Magrann's band in the newspaper!
The band kept a low profile through the 90's. Besides the annual Doll Hut benefit show and the rare late night television appearance, the band had all but vanished. Oddly, the band emerged in Europe for a brief tour in 1994, with the live release How Do You Open the Damn Thing serving as a reminder of the band's powerful live performance. But the band was not done; CH3 had simply retreated to the basement lab, plotting for the inevitable return with a maniacal laugh!
Today, CH3 finds itself back on the road, curiously playing to bigger crowds than ever. With the addition of Anthony Thompson on Bass, and the long suffering Fredo Silva pounding the skins (not to mention drumming) the band is back to the classic 4 man assault. The new self titled release on Dr Strange Records is 14 songs, all new, that ring with the original reckless spirit of classic CH3. We thank you for taking the time to catch up with us! And regardless of where it may lead us, we hope you stay along for the ride.
Cheers!
-CH3