EARLEY BIRDS FAMILY REUNION 2010
GRAND HOTEL, CAPE MAY, NEW JERSEY

Family News Updates
Congratulations Maren McBride
Maren McBride ( Denny and Pats daughter) married
Ryan Bradley on Saturday June 11 in Philly.
CONGRATULATIONS!
EMERSON DAY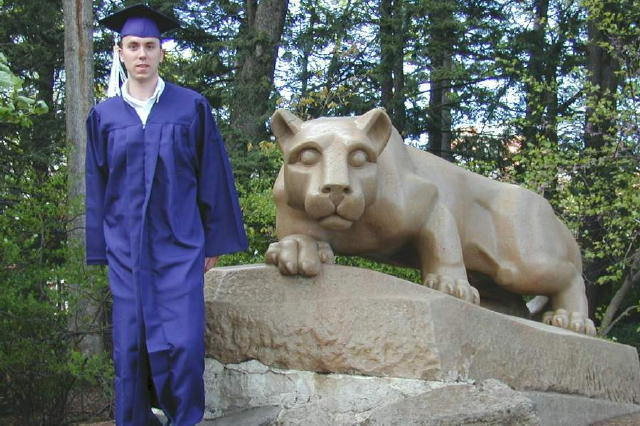 Received his degree in Criminal Justice from Penn State University on May 19th, 2010
The Earley Birds website contains these frequently visited web pages:

And some new sites to enjoy!

CONGRATULATIONS!

Madison Earley Graduation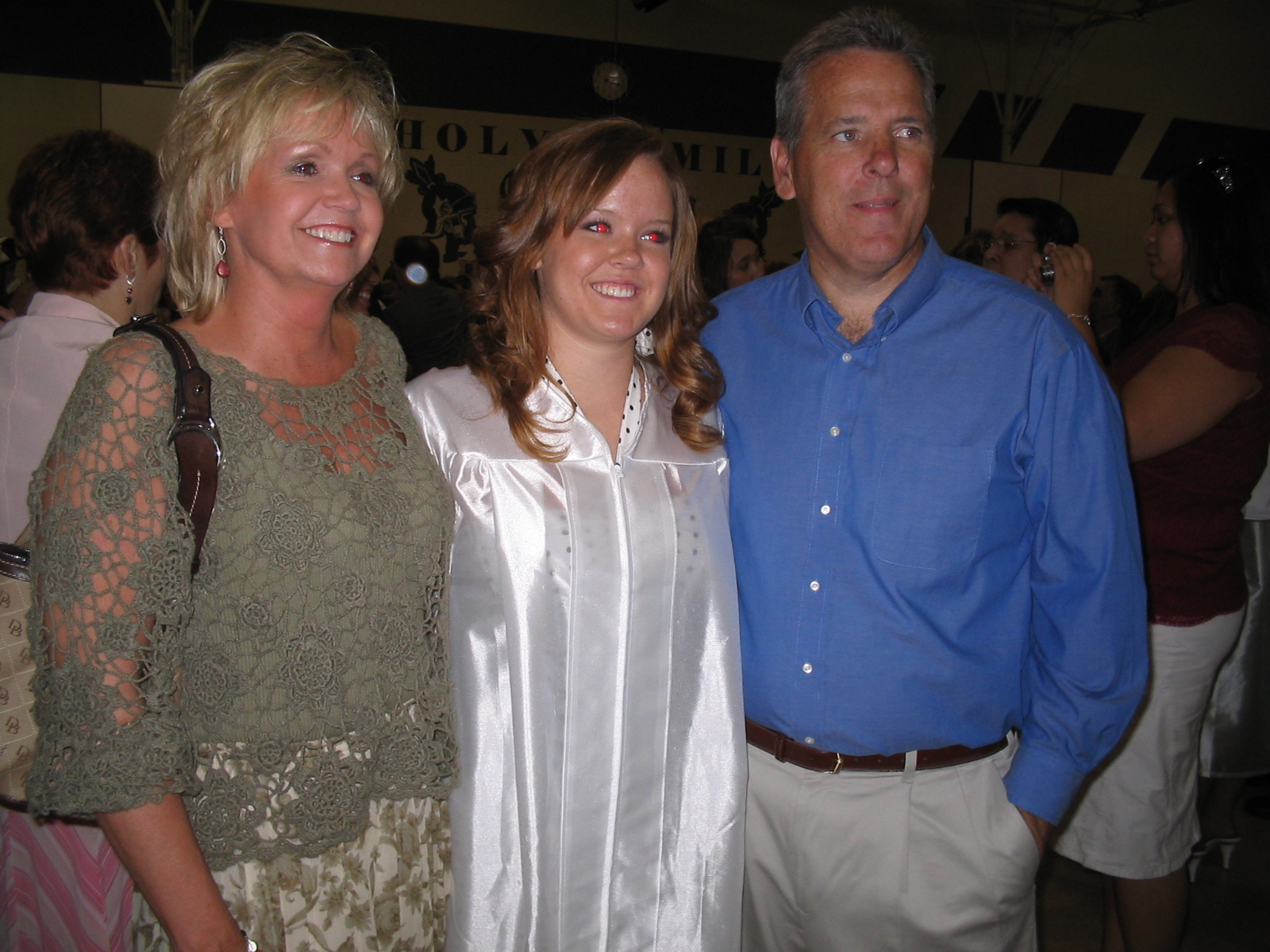 Madison Earley's graduated from Padua Catholic High School, Parma, Ohio. Seen here with her parents, Diane and Jim Earley
Perko Kids UpdateKrista Perko got her BA in English (2006)from Roanoke College. She is now living in Ewing, NJ She works for the Bristol, Myers, Squibb company. Dennis J Perko Jr. is attending Bridgewater State College in Bridgewater Ma. He is majoring in Graphic Design. He made the Deans List! Thomas J. Perko is attending the University of Massachusetts majoring in Mechanical Engineering.

CONGRATULATIONS!
AUSTIN EARLEY (EarleyBirds)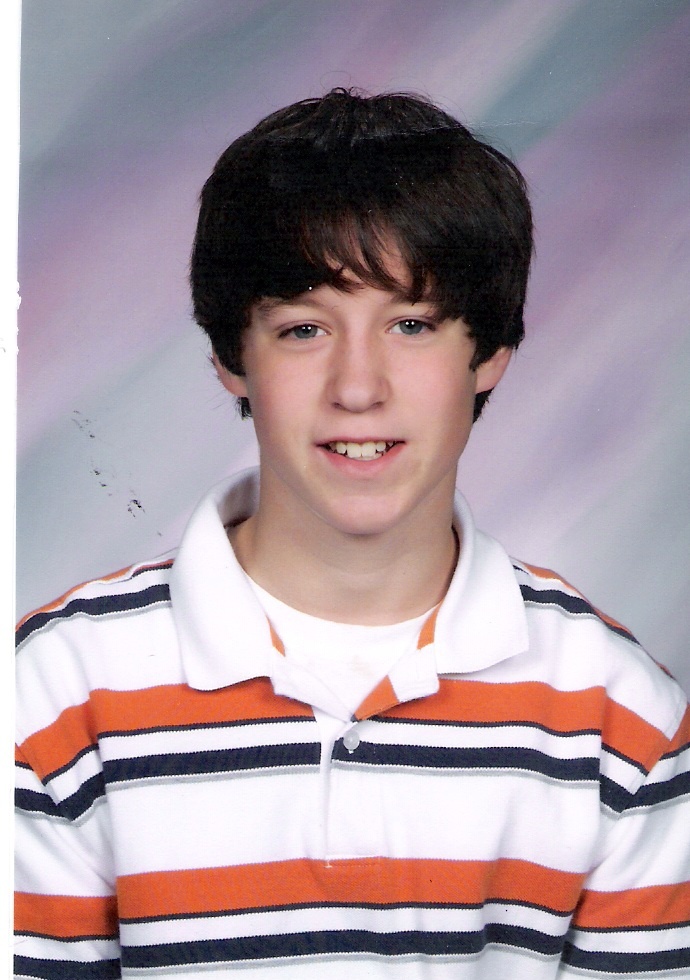 Austin Earley, graduation picture. St, Joseph and St. John's Parochia School, Strongsville, Ohiio, 8th Grade, age 14. Son of Jim and Diane Earley
Do you have some news to share?
Use the Contact page to submit your news!