John Lawrence Magrann (Parents) PEDIGREE
BORN: About 1858, Philadelphia, PA
MARRIED:
SPOUSE: Elizabeth Devine
DIED: About 1938, Philadelphia, PA
CHILDREN:
Thomas Joseph Magrann, Sr (II)
NOTES:
Tom Jr., John, Peter and James owned a textile mill at 24th & Green Sts. in Phila. and later moved the mill to Mascher & Turner Sts. in Phila. The brothers' mill operation had 150 looms (a fairly large operation) that consisted of weaving, beaming, twisting, and winding. Tom and John eventually split the business with Pete and Jim. All went broke. He lived at 2414 Callowhill, then 1740 Howard Street, and then 1743 Mascher Street, in Phila.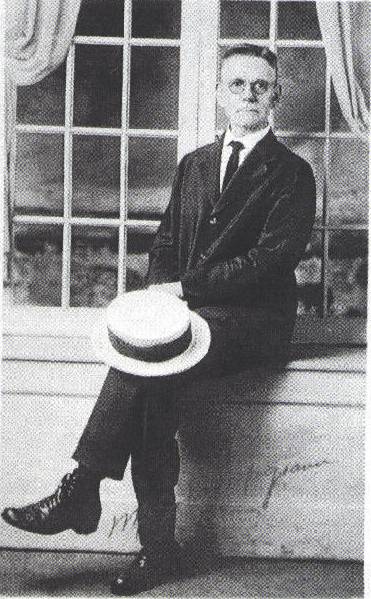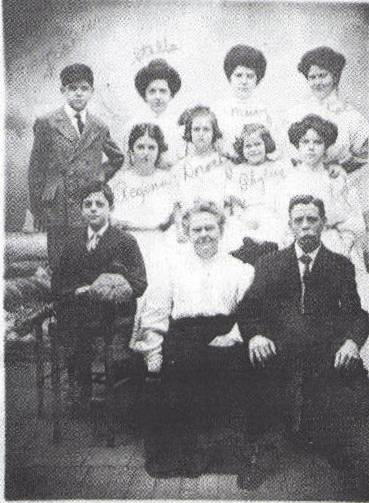 http://www.findagrave.com/cgi-bin/fg.cgi?page=gsr&GSln=Magrann&GSbyrel=in&GSdyrel=in&GSob=n&
Thomas J. Magrann
http://www.findagrave.com/cgi-bin/fg.cgi?page=gr&GSln=Magrann&GSbyrel=in&GSdyrel=in&GSob=n&GRid=86912203&
Mary Jane Magrann:
http://www.findagrave.com/cgi-bin/fg.cgi?page=gr&GRid=86916835
Thomas Magrann II
http://www.findagrave.com/cgi-bin/fg.cgi?page=pv&GRid=86916309
Catherine Hogan Magrann:
http://www.findagrave.com/cgi-bin/fg.cgi?page=gsr&GSln=Magrann&GSbyrel=in&GSdyrel=in&GSob=n&
John Lawrence Magrann:
http://www.findagrave.com/cgi-bin/fg.cgi?page=gr&GSln=Magrann&GSbyrel=in&GSdyrel=in&GSob=n&GRid=86954002&