FYI, we are preparing for the 100 year Lanane family reunion in Indiana in 2017.
More details later!
Congratulations
Tim Lanane
One of our in-law cousins is an Indiana state senator and was just named to lead its Demo caucus. Here is a cut from an online article I saw: INDIANAPOLIS -- INDIANAPOLIS (AP) Indiana Senate Democrats have elected Tim Lanane to lead their 13-member caucus in General Assembly. The caucus elected Lanane their minority leader Wednesday, one day after the election left the caucus with 13 seats, the same number it had previously. Lanane, an Anderson attorney, was served in the Senate since 1997. He succeeds Vi Simpson of Bloomington, who did not seek re-election but instead ran for lieutenant governor on John Gregg's ticket. The 37-13 Republican majority in the chamber was decided Wednesday when Republican incumbent Scott Schneider emerged victorious in his north side Indianapolis district, holding off a challenge by Democrat Tim DeLaney. Lanane said through the caucus's Twitter feed that he looked forward to building consensuses with Republicans on issues. You go Tim!!!!
CONGRATULATIONS
Denny Lanane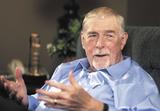 Lanane receives National Volunteer of the Year Award
Local advocate is honored for his work with Triad
Denny Lanane helps senior citizens who have been victimized by scams or neglect, and has been doing so for nearly 20 years. Earlier this month, he was recognized by the National Association of Triads Inc. (NATI) for his work. Read the news article here.
It makes us all proud to see him recognized for his excellent work on behalf of seniors and his community.
You go Denny!
J
CONGRATULATIONS
Kathi Lanane Wasilewski
This March, Kathi was named the 'Best of Madison County (Indiana) Nurse'. Kathi is not only a great nurse but also an exceptional person and this title could not have been given to a more deserving soul.
Read her article HERE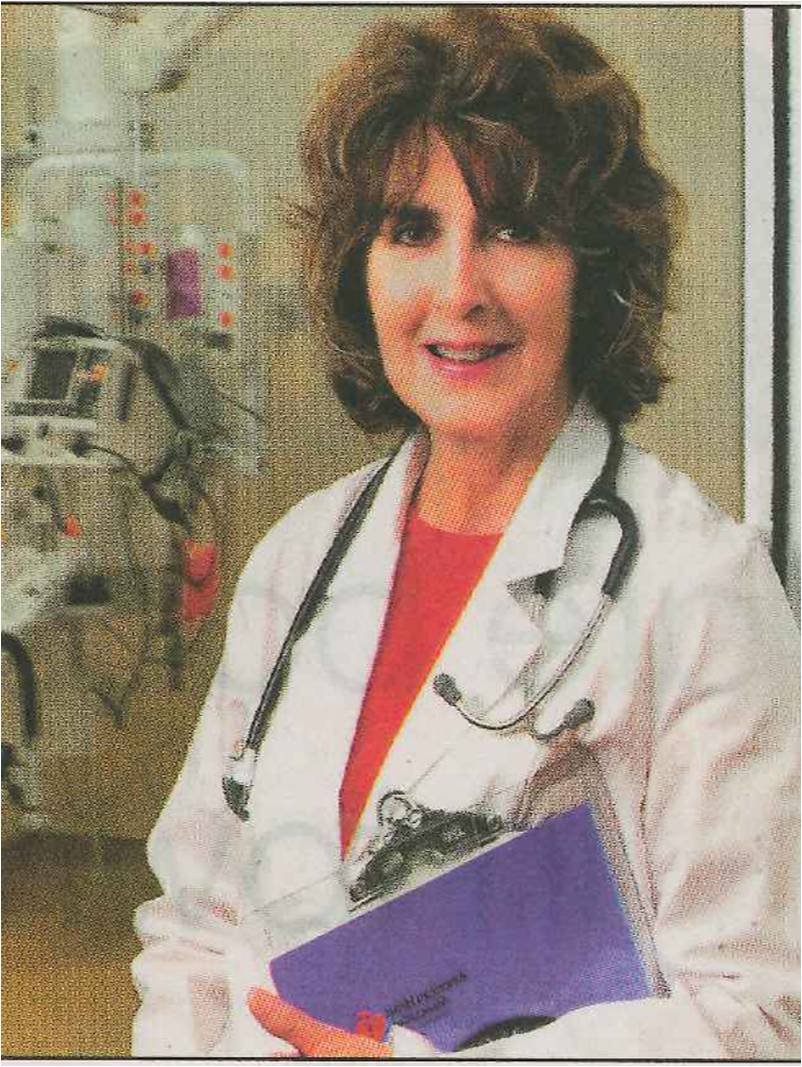 CONGRATULATIONS
Anthony and Lin Bergstrom
Anthony Bergstrom married Lin Tan from Changsha, China on August 6. He hopes to finish his Phd. in the next few months and she is a professor at the University of Waterloo in Ontario, Canada
CONGRATULATIONS
TO THE LANANE CLAN
They had their 89th Family Reunion on Sunday, September 17th at Mounds State Park, Anderson, Indiana.
"We had a great day this year at Mounds State Park on September 17th. The weather was great and Jason Lanane, son of Mike Lanane, grandson of TJ Lanane, did a super job of running the show this year with Mark Solid, son of Kathi Wasilewski as his Vice President.
The water balloons were the bomb with the kids! It's hard to imagine but the food gets better every year! The park had an Archeology day going on, so our kids also had a chance to unearth arrow heard and dinosaur bones along with a dozen other activity stations set up. Hopefully, we'll have some pictures to put up on the website soon!"
The Lanane's are a twig that grafted into the Magrann Clan by marriage. They are the remnants of 13 brothers and sisters whose parents were born in Ireland. Of those original 13, nine families still exist and have living descendants.
Each year they move the responsibility of the reunion to a different family of the nine descendents. Next year marks their 100th reunion. They have met since the 1890's, most every year except for some during the war, etc. One of them is currently State Senator in the Indiana legislature – Tim Lanane.
They wish to send out a warm invitation to parts of their family they have lost track with: the Ziegler's and the Frey's. If you know of ANY email or snail mail addresses or phone numbers of those branches, PLEASE forward them to this website so that they can reconnect, especially with their 100th reunion coming up.