EARLEY BIRD PHOTO GALLERY
PLEASE SUBMIT YOUR UPDATED PHOTOS.
Matthew Torpey Sr, and wife Sarah Davin
James Robert Earley II and wife Mary Torpey
Evelyn Earley and Bob Shelton
(had children: Robert, Margaret, and Michael)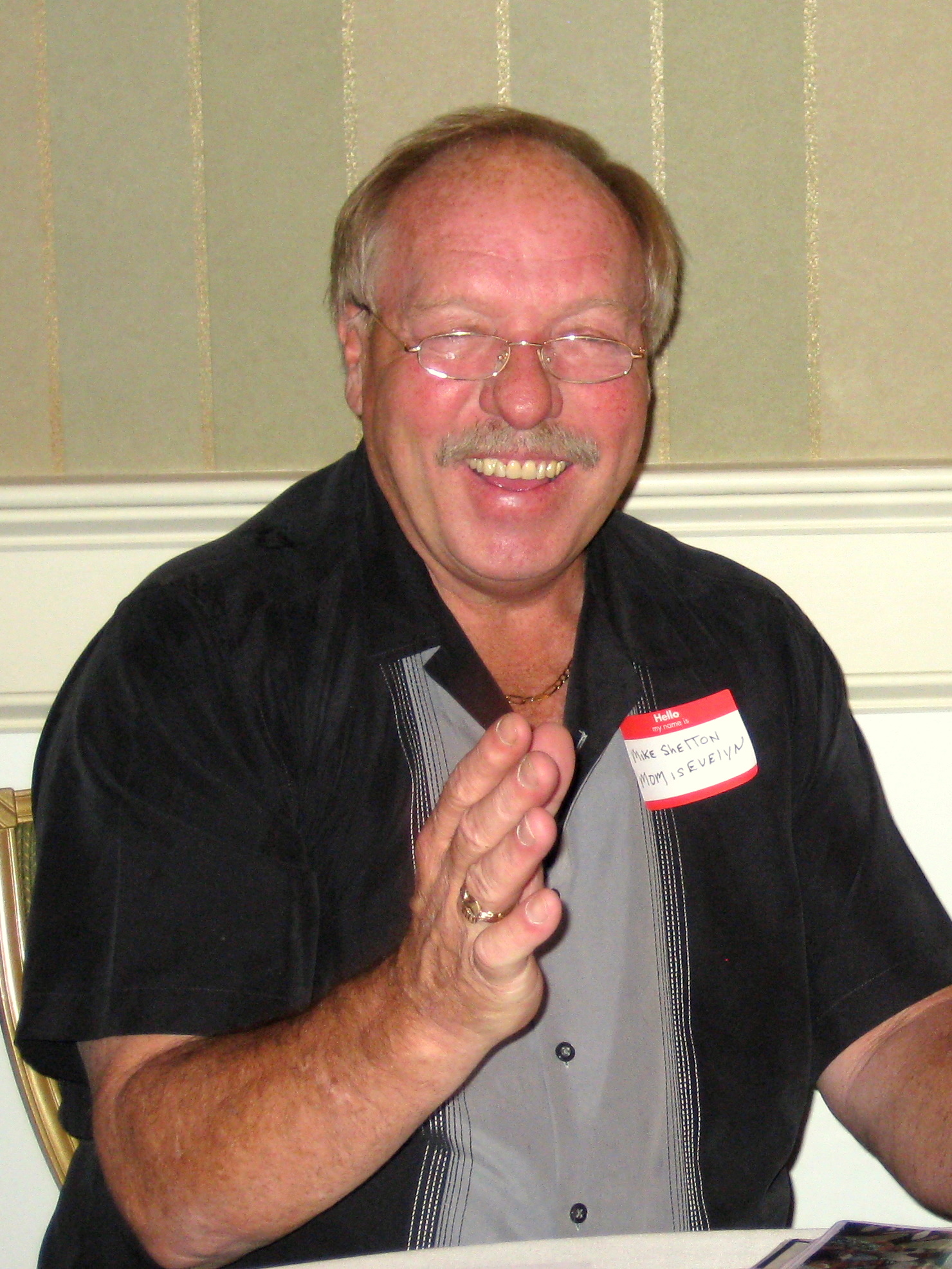 Bob and Julia Shelton Mike Shelton
Peggy Shelton Clark, and daughter Suzy
Betty and Frank Plush, Frank Plush, Betty Plush, had one child, Richard
Richard Plush Sr, Linda Plush
Rich Plush II, Patrick Plush, Kelly Plush
Tom Magrann II, wife Mary Jane Earley Magrann; wedding, 1943. They had four children: Trish, Tom, Tim, and Tracey
Trish Magrann Moran, kids Meghan Magrann and Jack Moran
Tom "Mac" Magrann III, Rhea Ziegler Magrann (Mac has four children: Kelly, Tommy, Royal, and Molly)
Kelly Magrann, brother Tom Magrann IV
Royale Magrann, sister Molly Magrann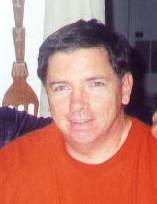 Tim Magrann, fiancÚ Judy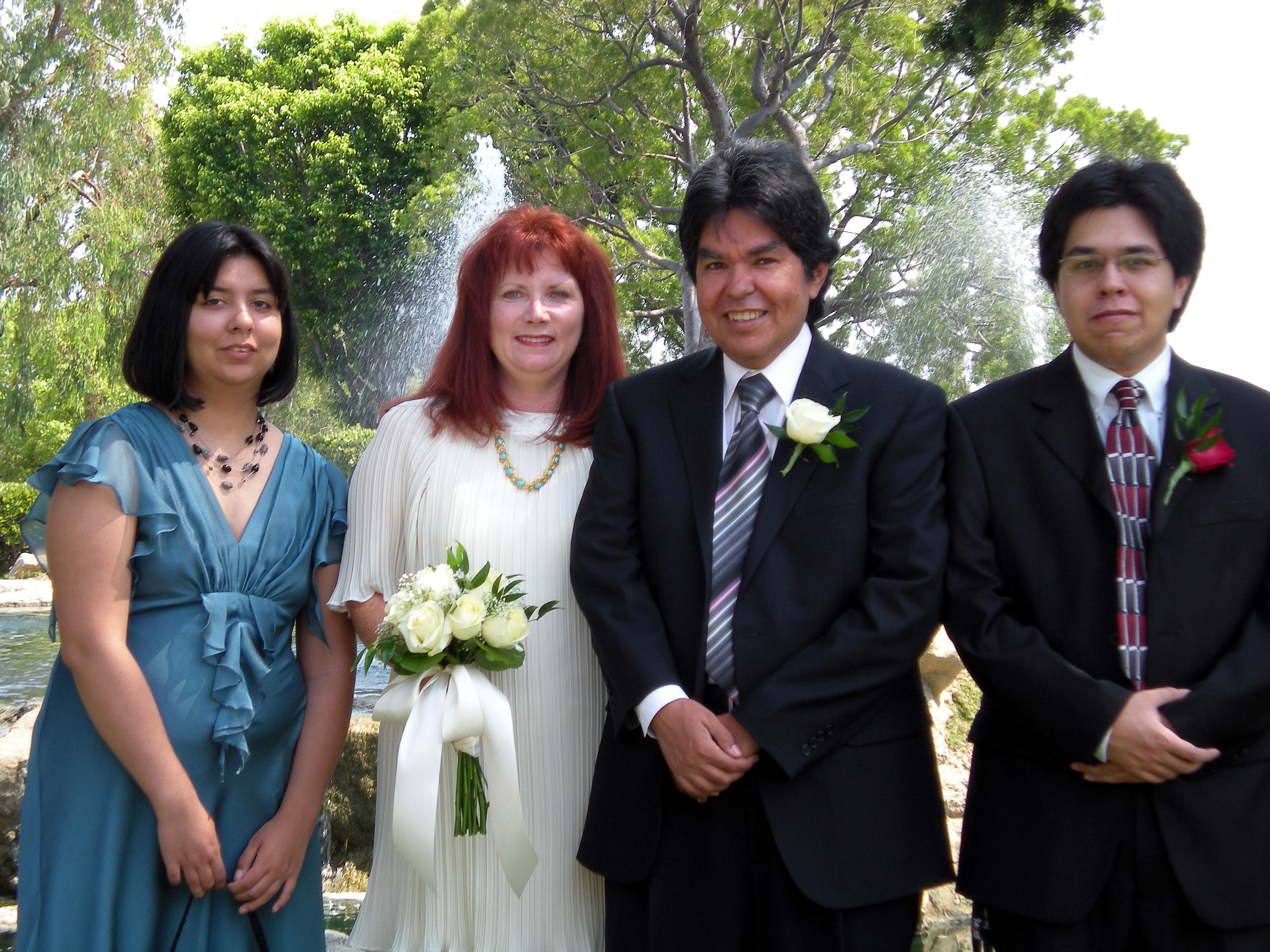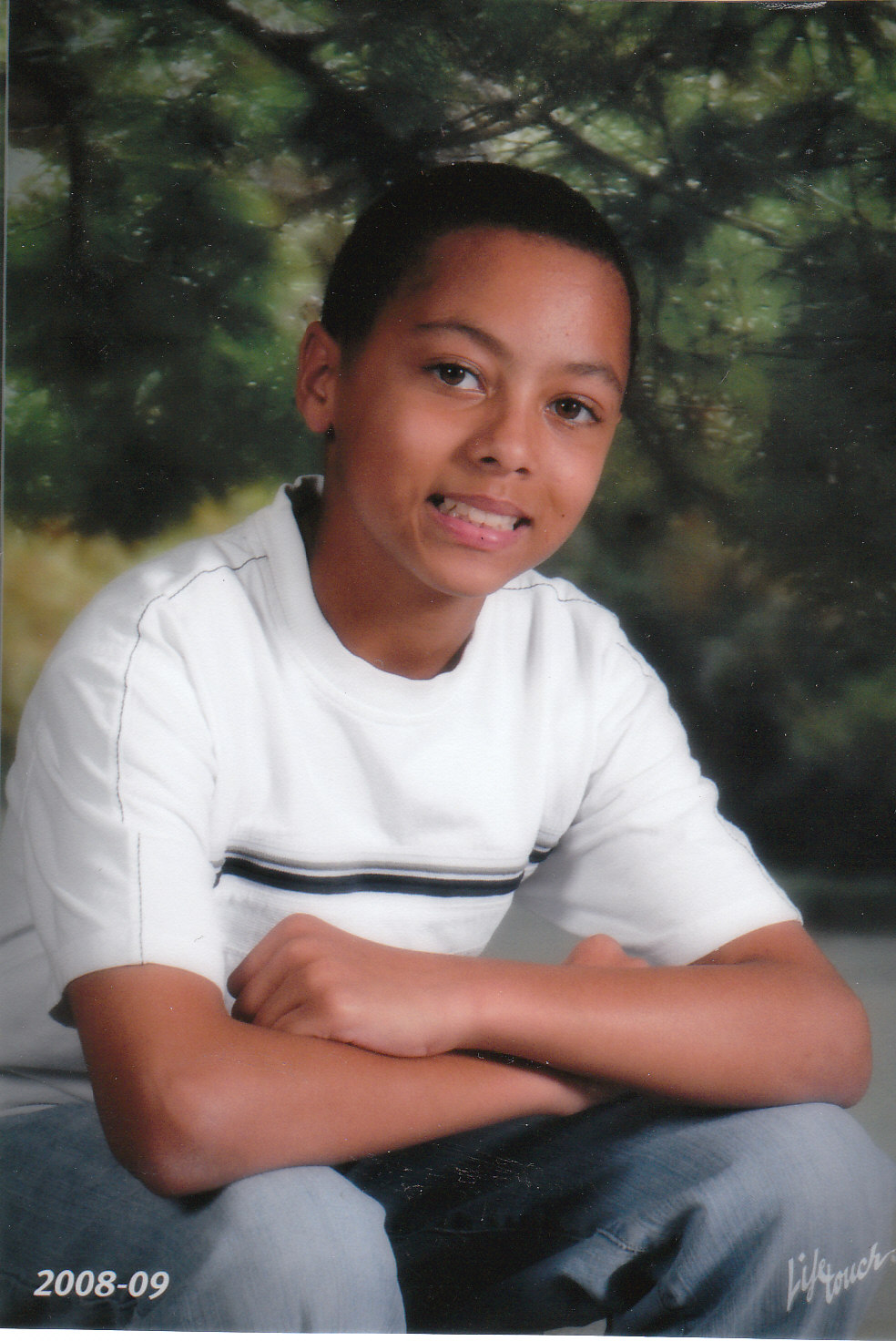 Tracey Magrann, her son Kyle Magrann Graves (right), and husband Frank Reyes, with step children Jessica and Frank Jr.
Larry and Peggy Roantree
Roantree Children: Larry, John, Eileen, Mary, Paul, and Marge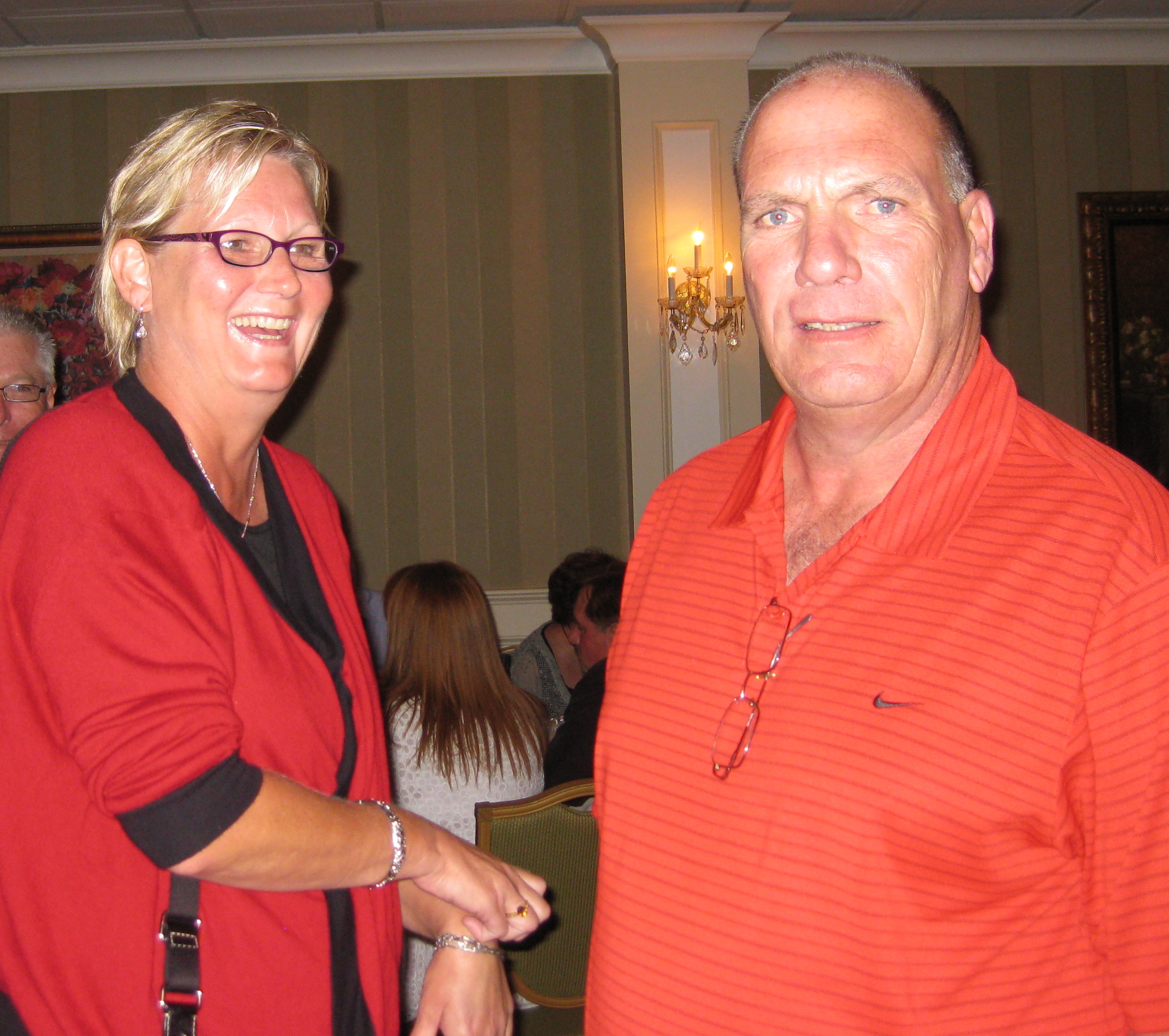 John and Maureen Roantree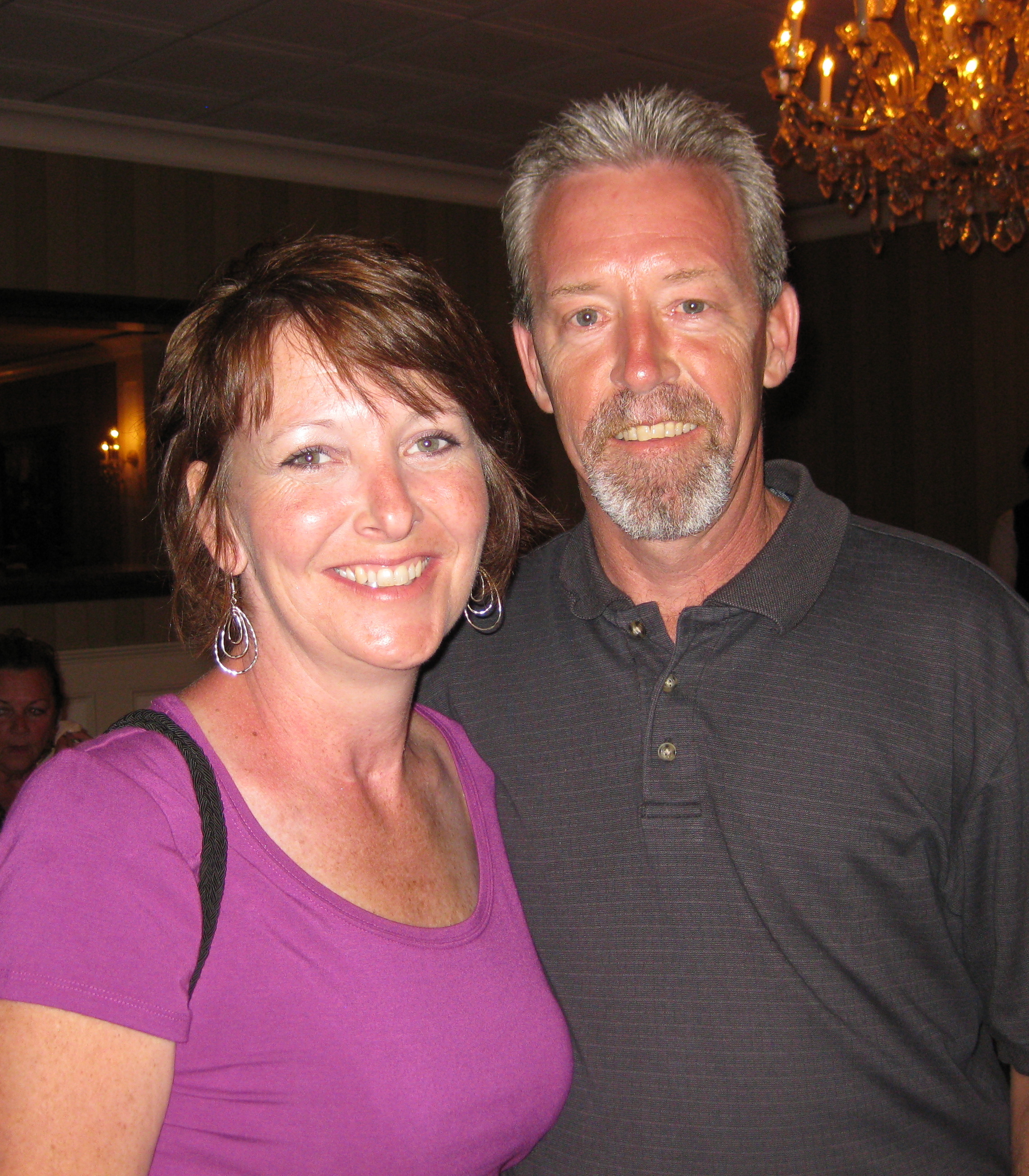 Marge and Jeff Chatham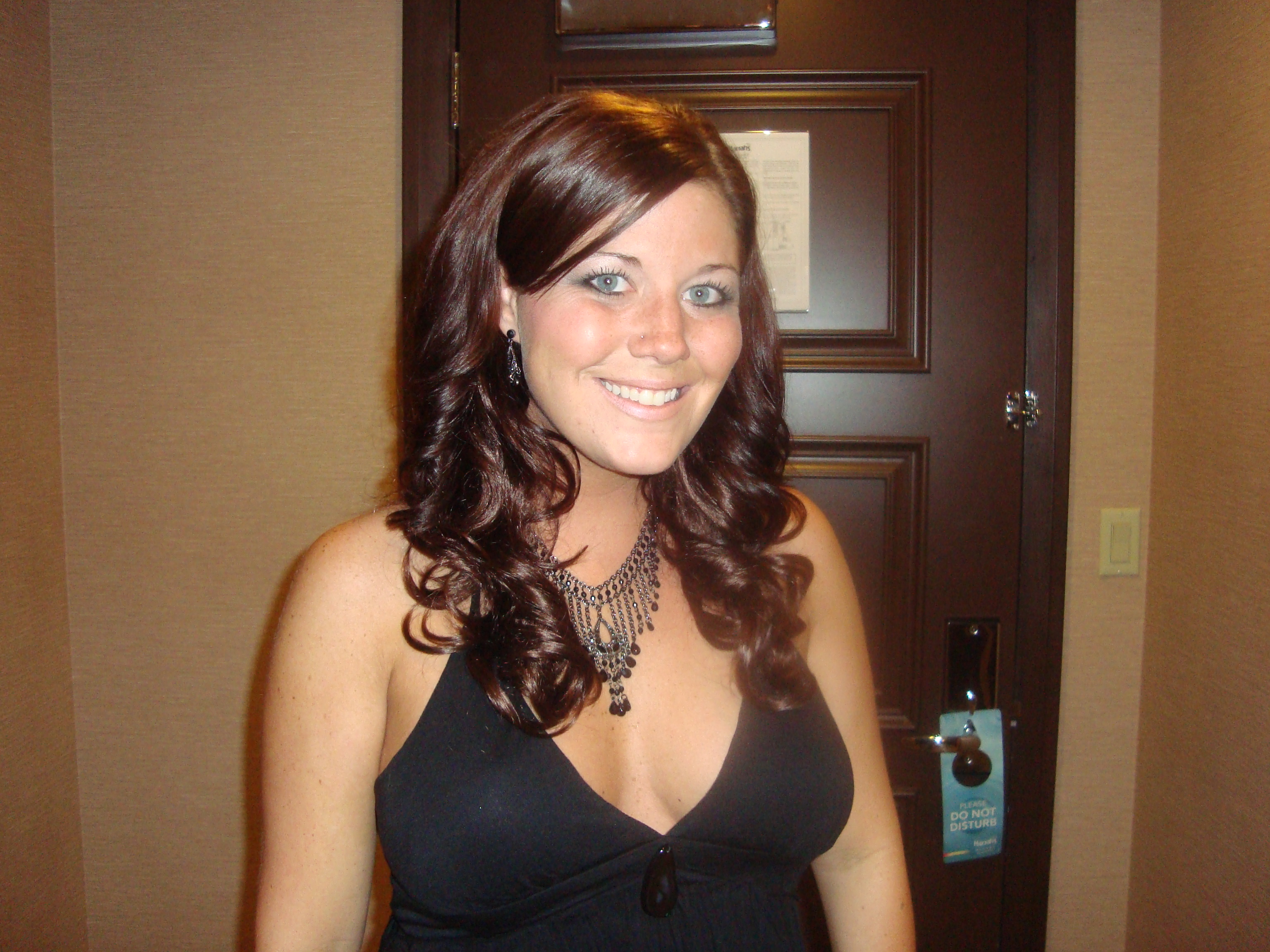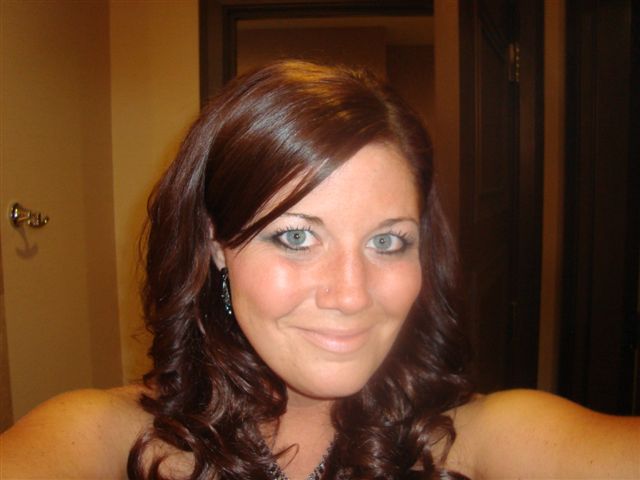 Mary Roantree Copeland's daughter, Heather Copeland
Vince McBride Sr, Kathleen McBride,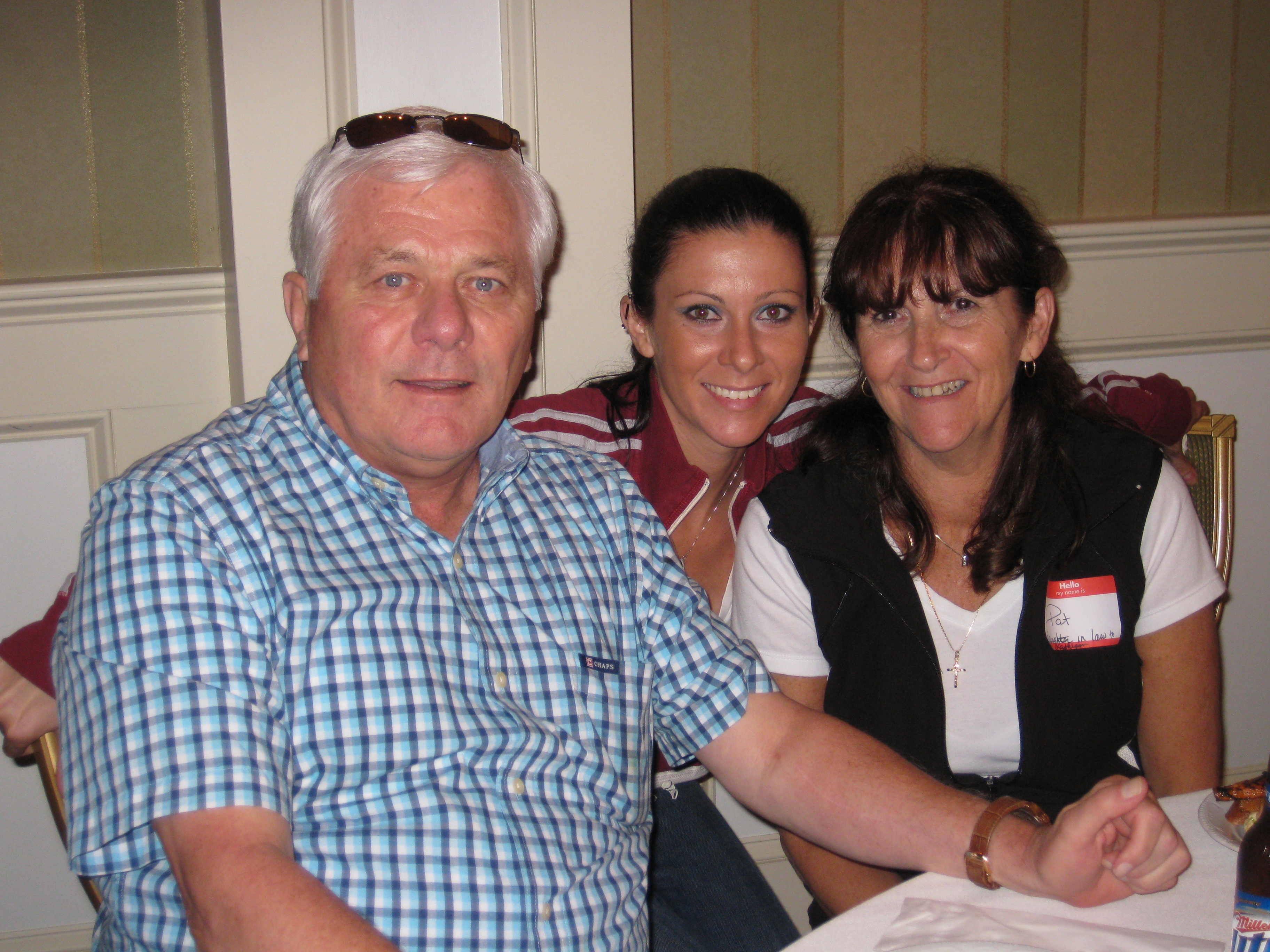 Vince and Pat McBride, and daughter Katie McBride
Denny McBride, Pat Hanson McBride, and daughter Maren McBride
Pat and wife, Terry McBride, and their son Michael McBride
Christine McBride Long (husband Joe not pictured), and son Joe Long II
Patsy Buchanan, George Buchanan Sr,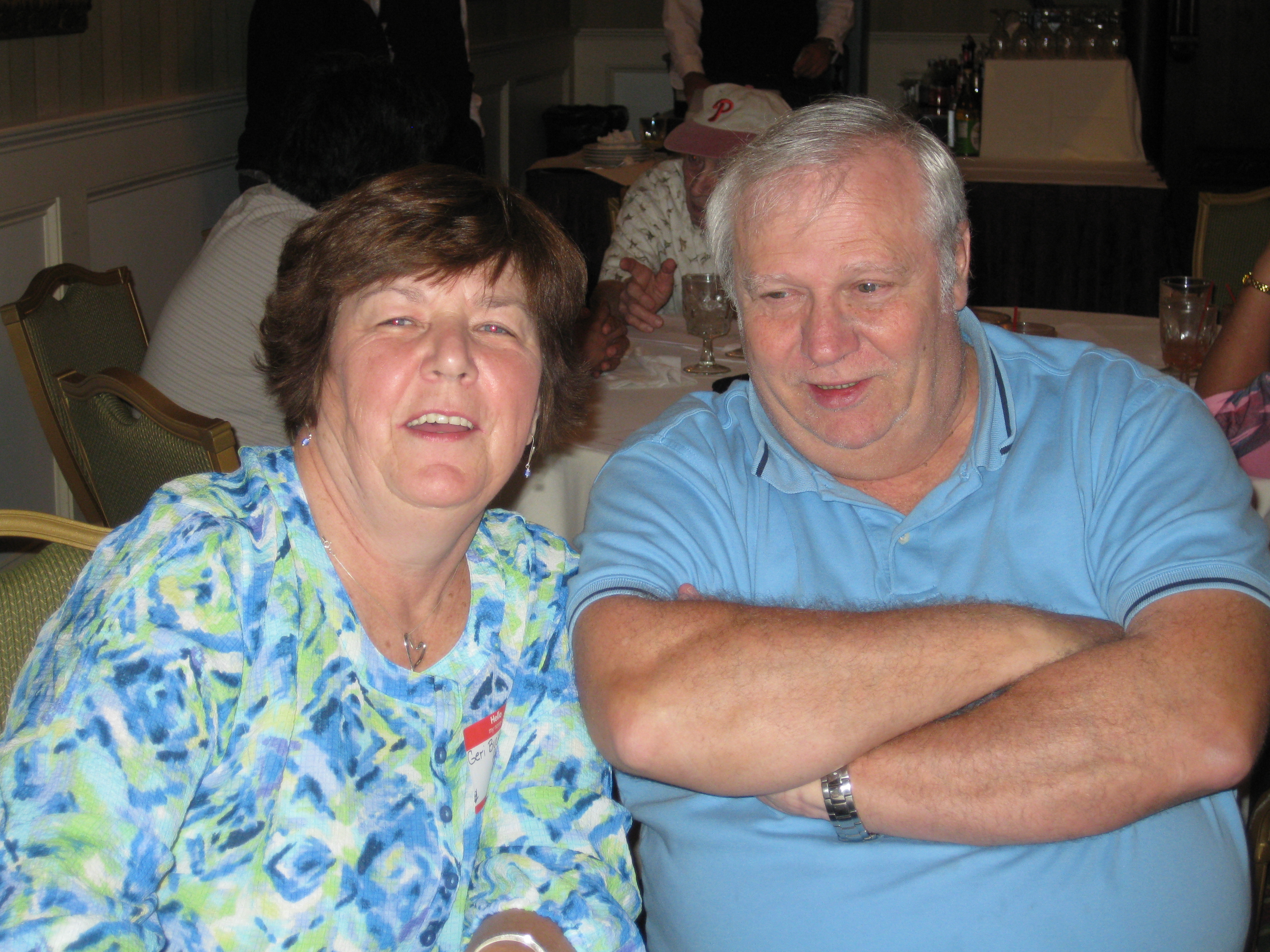 Geraldine (Gerri) Buchanan and husband John Ambrose (sons below):
Matthew and brother Shawn Ambrose and his wife Amy and son Ian Ambrose
James Buchanan Sr, and Kathleen O'Conner Buchanan
James Buchanan II, Erin Buchanan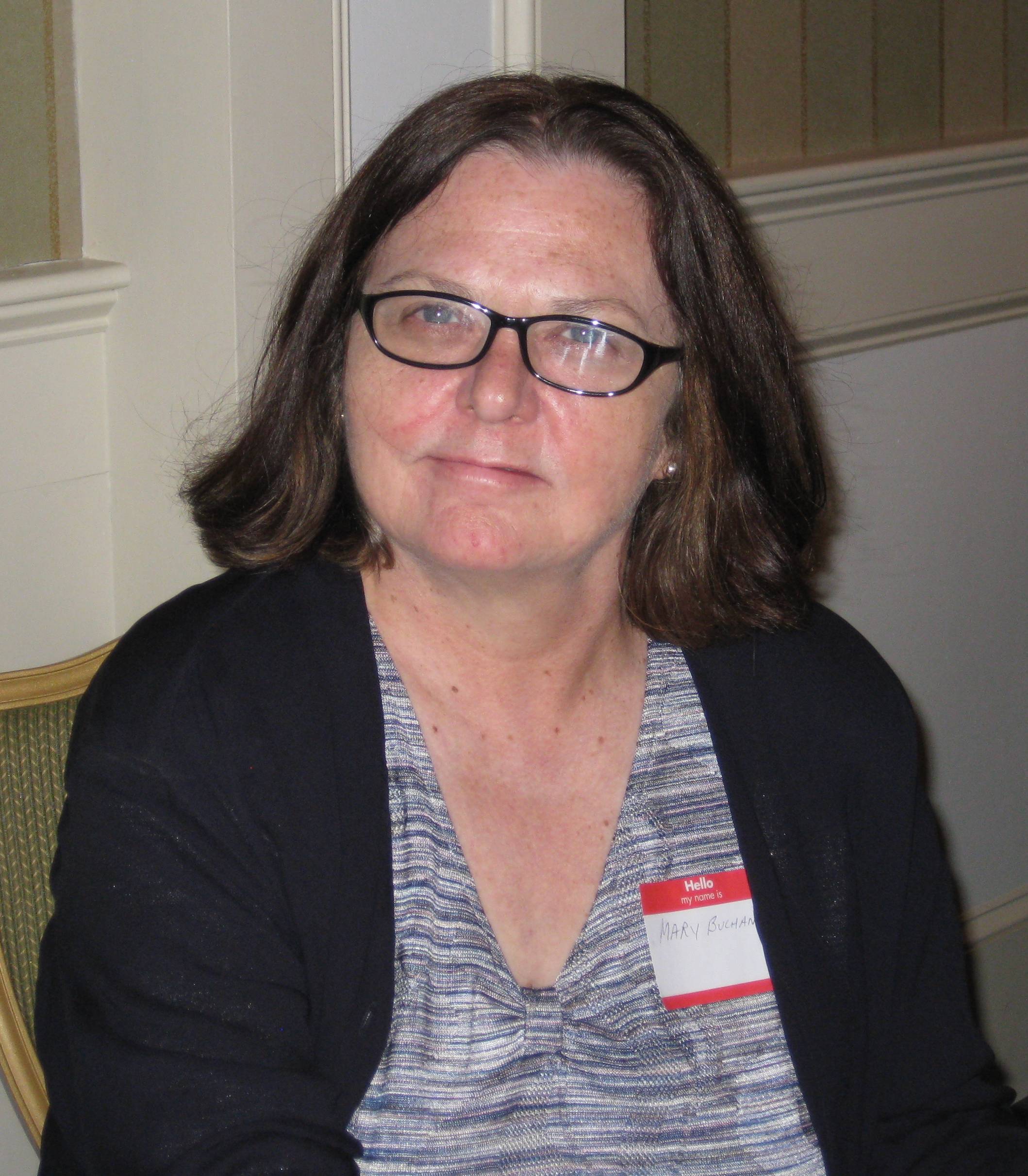 Mary Buchanan
George Buchanan II, George Buchanan III, John Buchanan
Hugh Buchanan, Brian Buchanan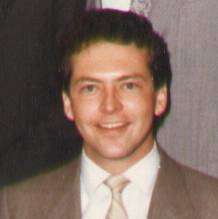 Matthew Buchanan Sr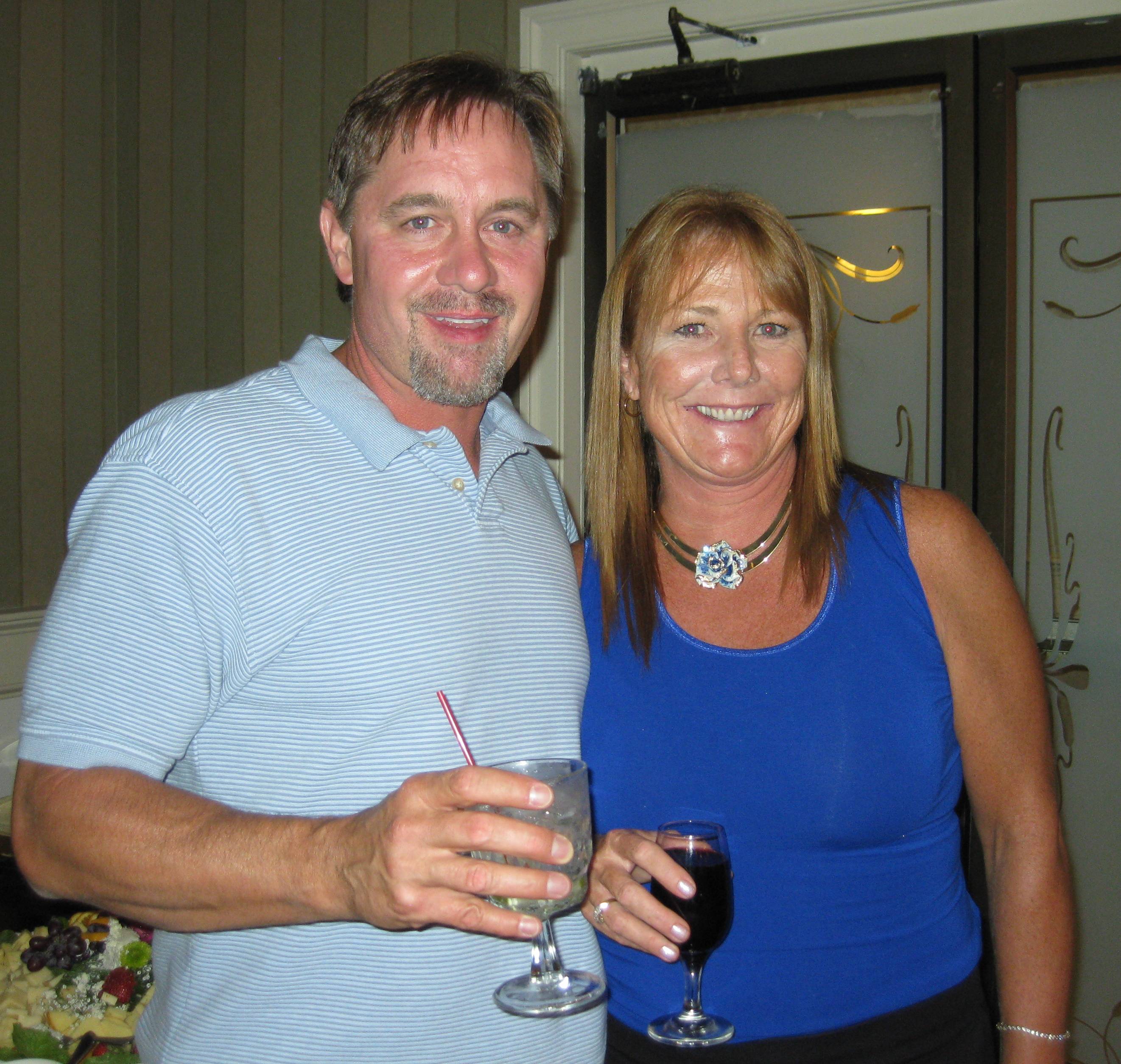 Regina Buchanan Curry and husband, David Curry III
and their children, David Curry IV, and Hannah Curry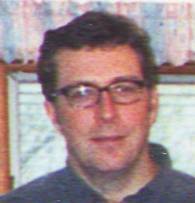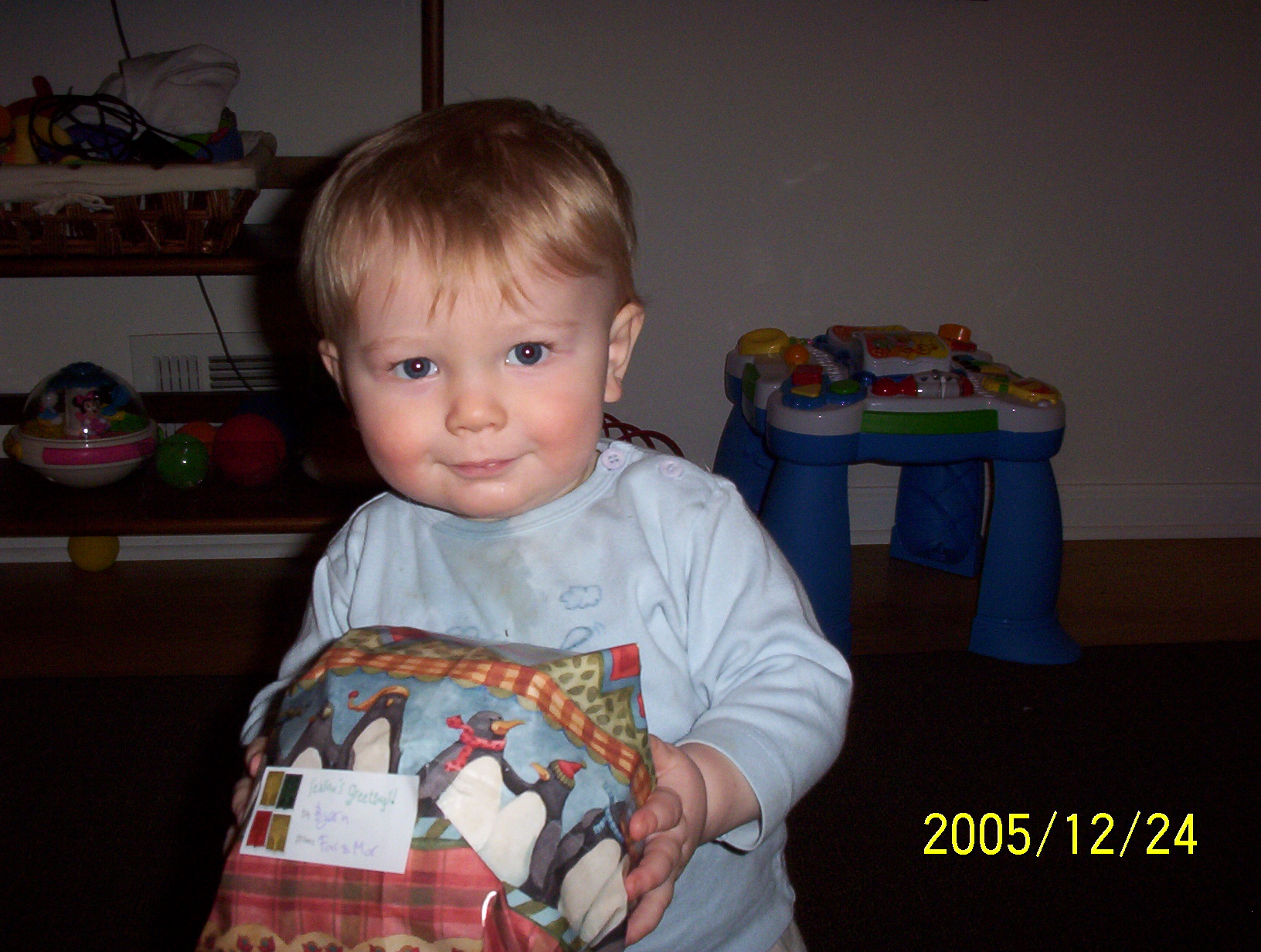 Michael Buchanan, Inga Mohr Buchanan, and their son Bjorn
Dave Buchanan, wife Lisa, kids Danielle Buchanan, Patrick Buchanan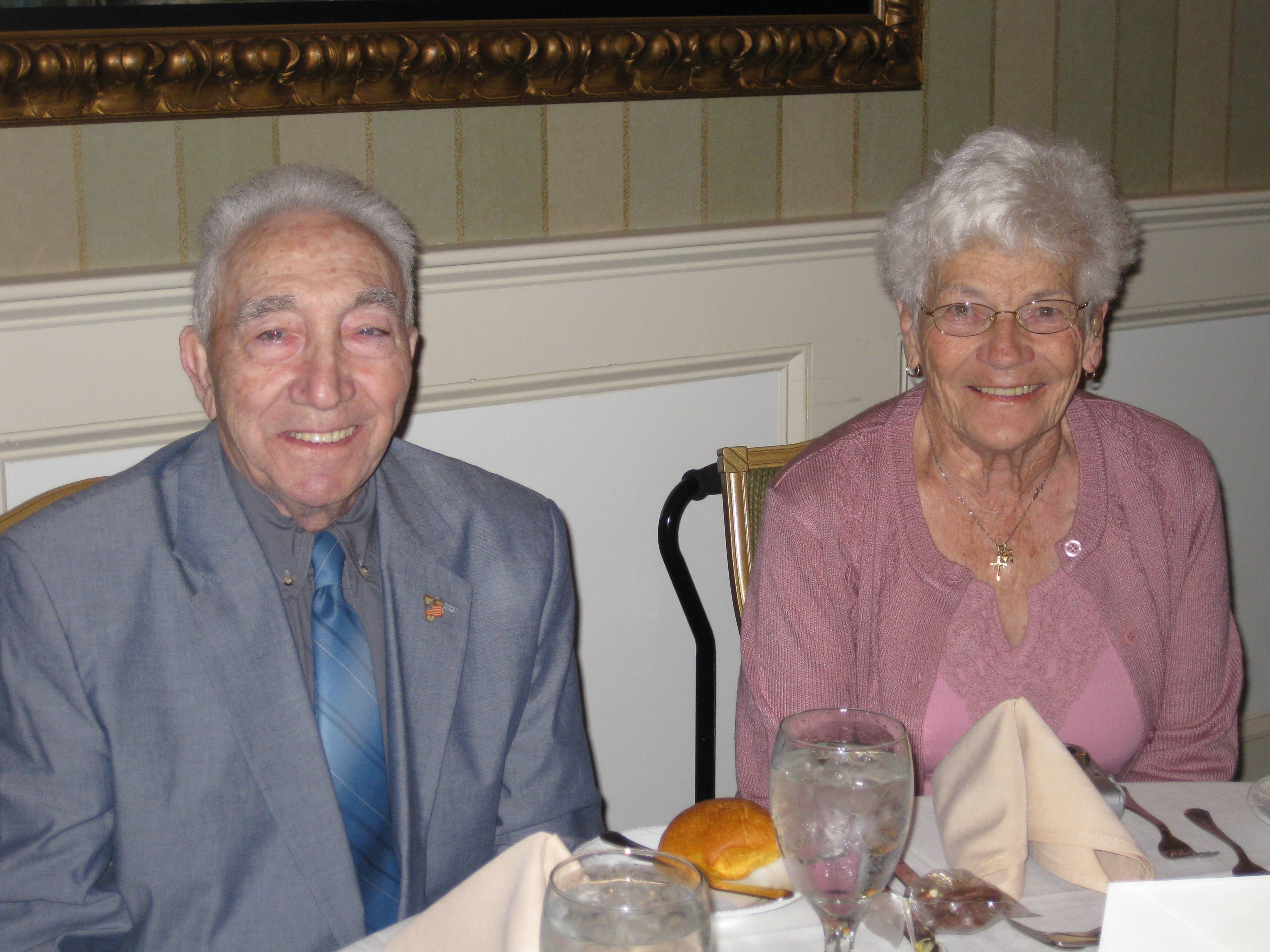 Helen and Rocco Montana
children: Betsy, Rocky, Helen, and Lucy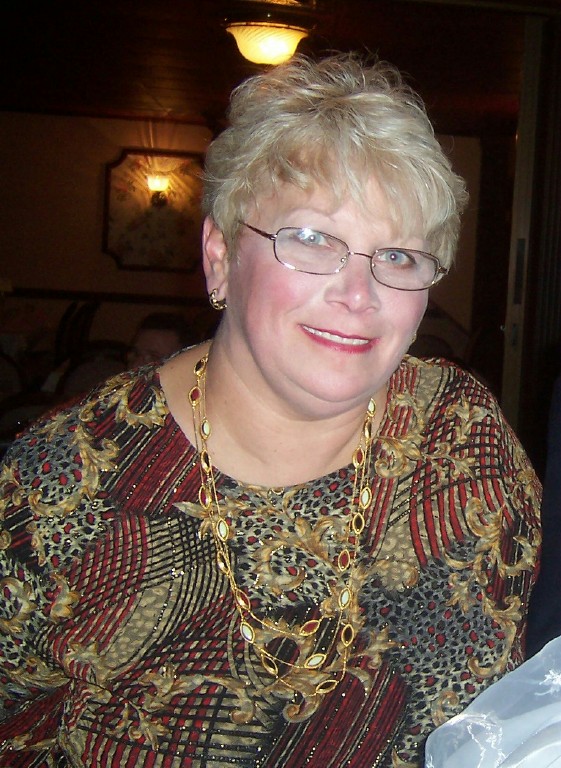 Betsy Dooley
Rocky and Donna Montana Gina, Rocky II, Donna, and Rocky III Montana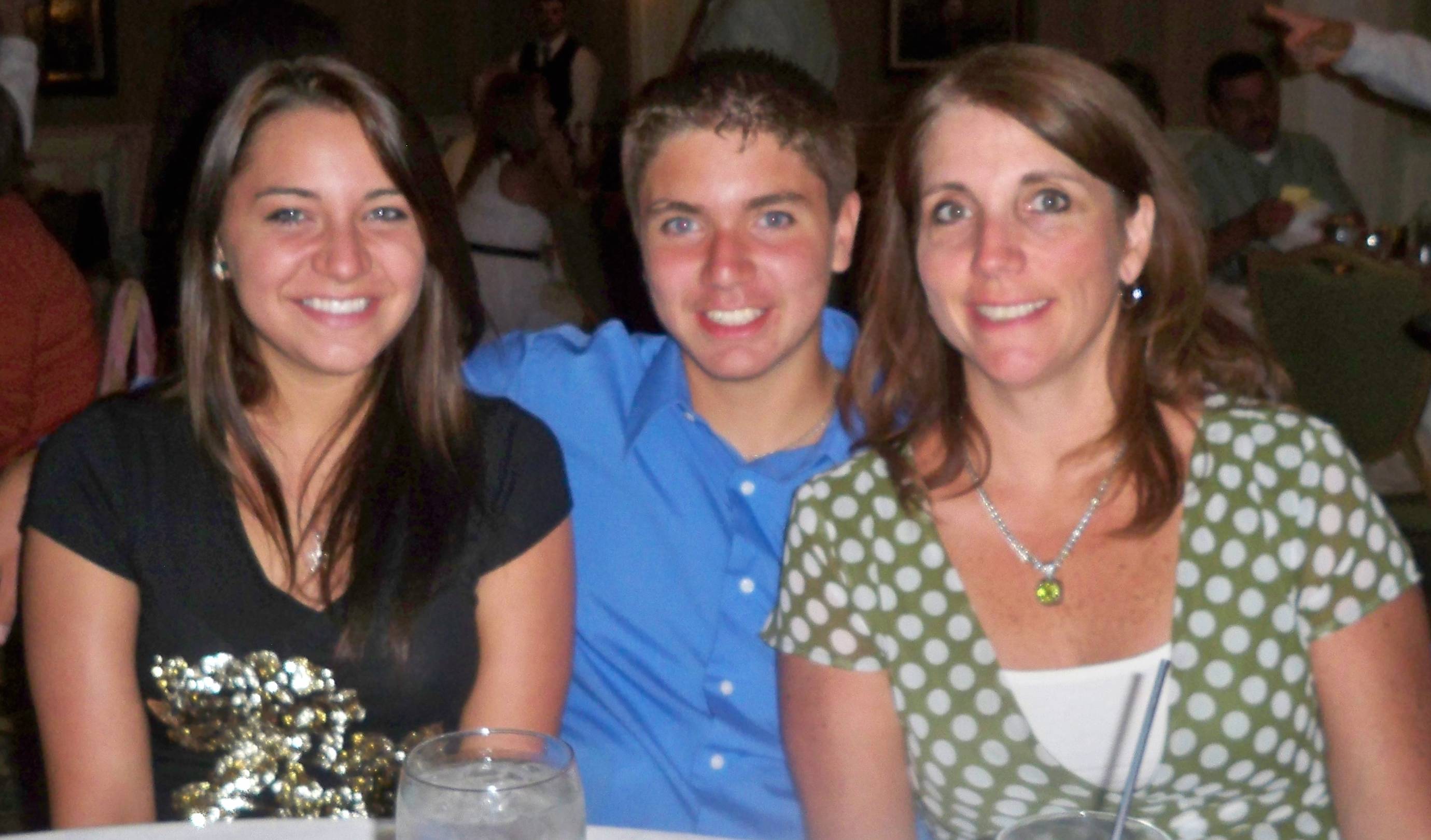 Helen Andrick and children, Kristin and Ryan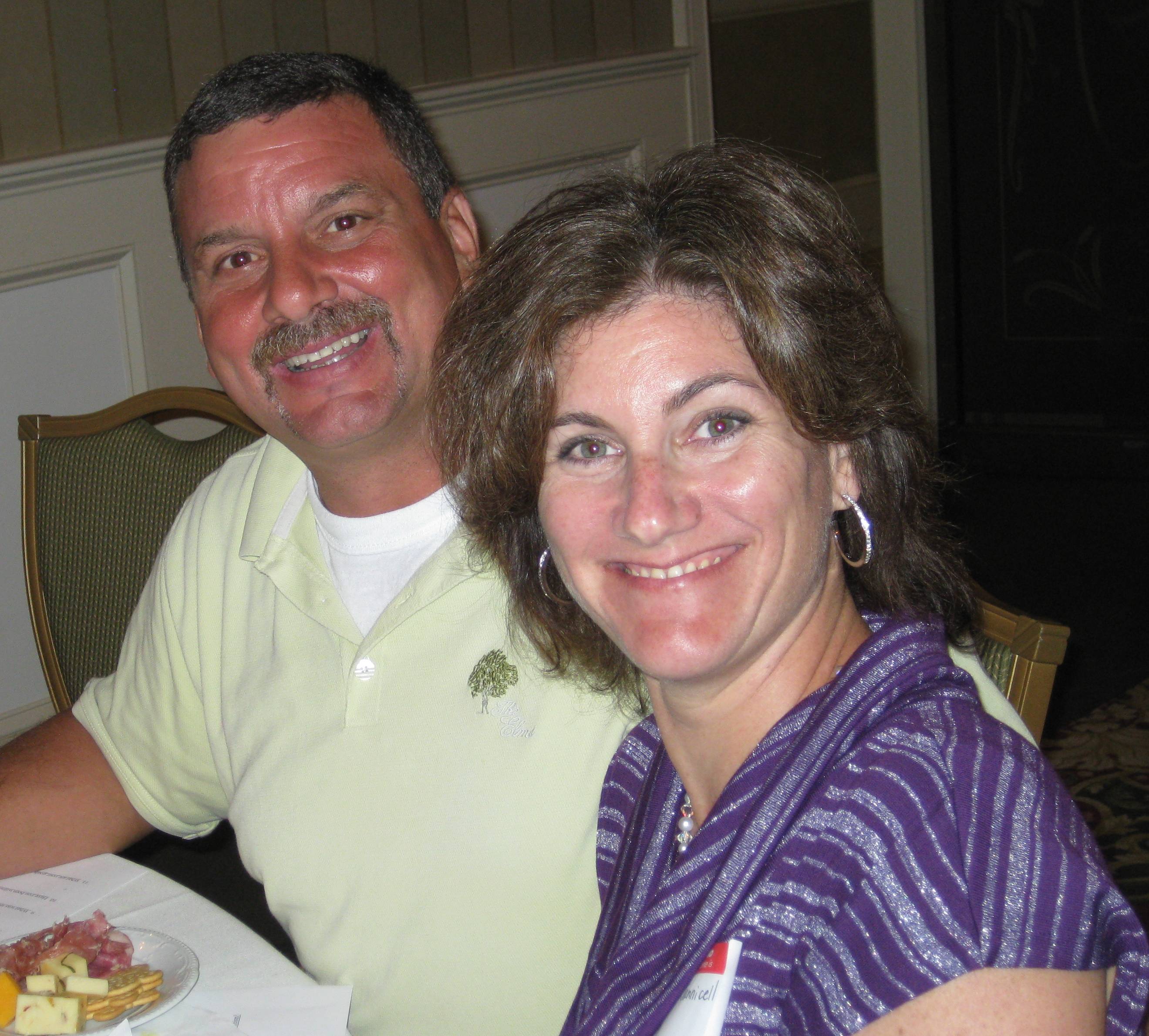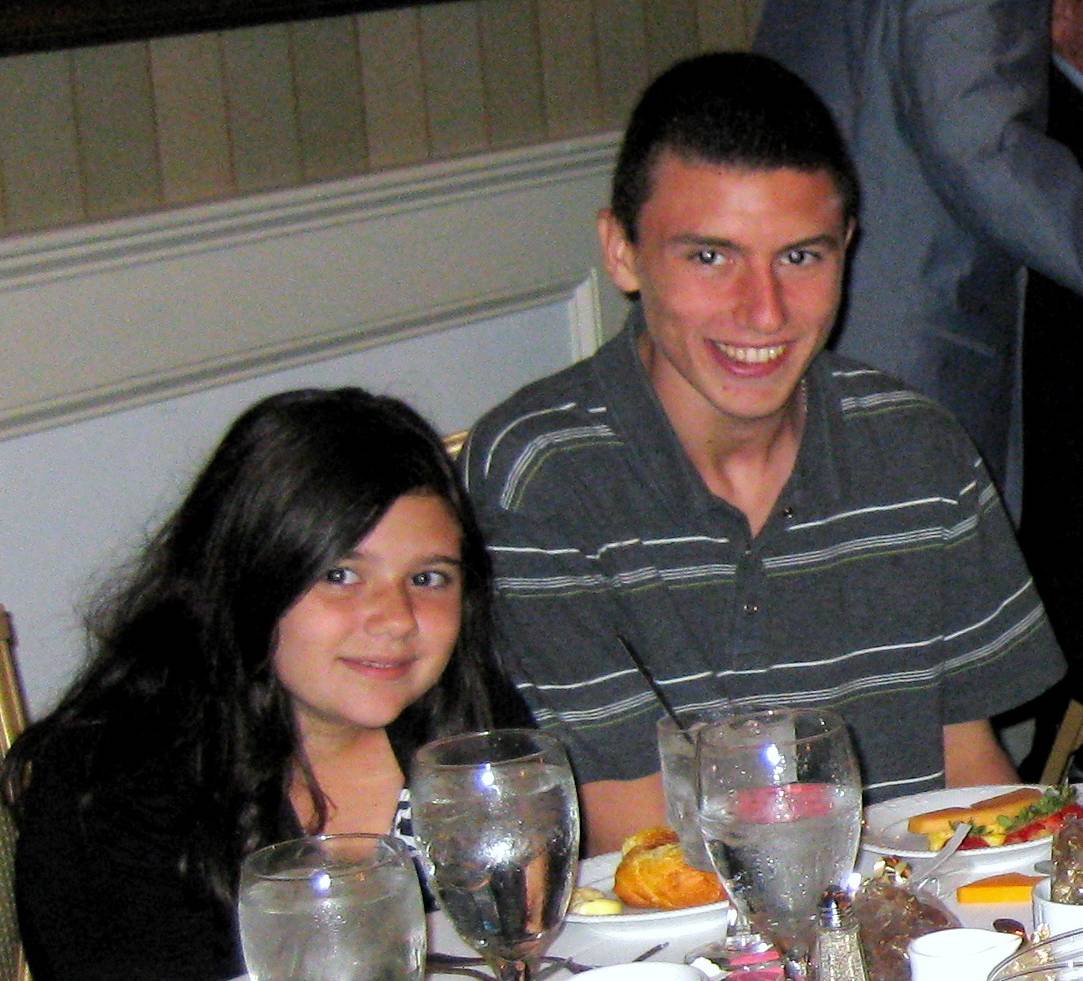 Lucy and Nick Janicelli and children Maryann and Nick
Jim Earley and his Uncle Mat Torpey III
Jim and Mahala Earley (1953)
Jim IV and Diana Earley with children Madison and Austin Earley
Kathleen Earley and Robert Frieden, with children: Emerson and Meghan Day
Nancy Earley Perko and old photo of children Krista, Dennis, and Thomas; Krista Perko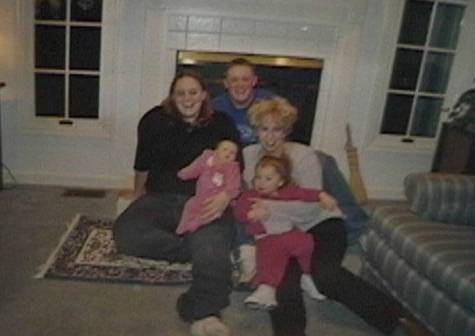 Theresa Earley's children: Allan and Molly Latz, and Kaleigh and Taylor "Mahala" Urdzik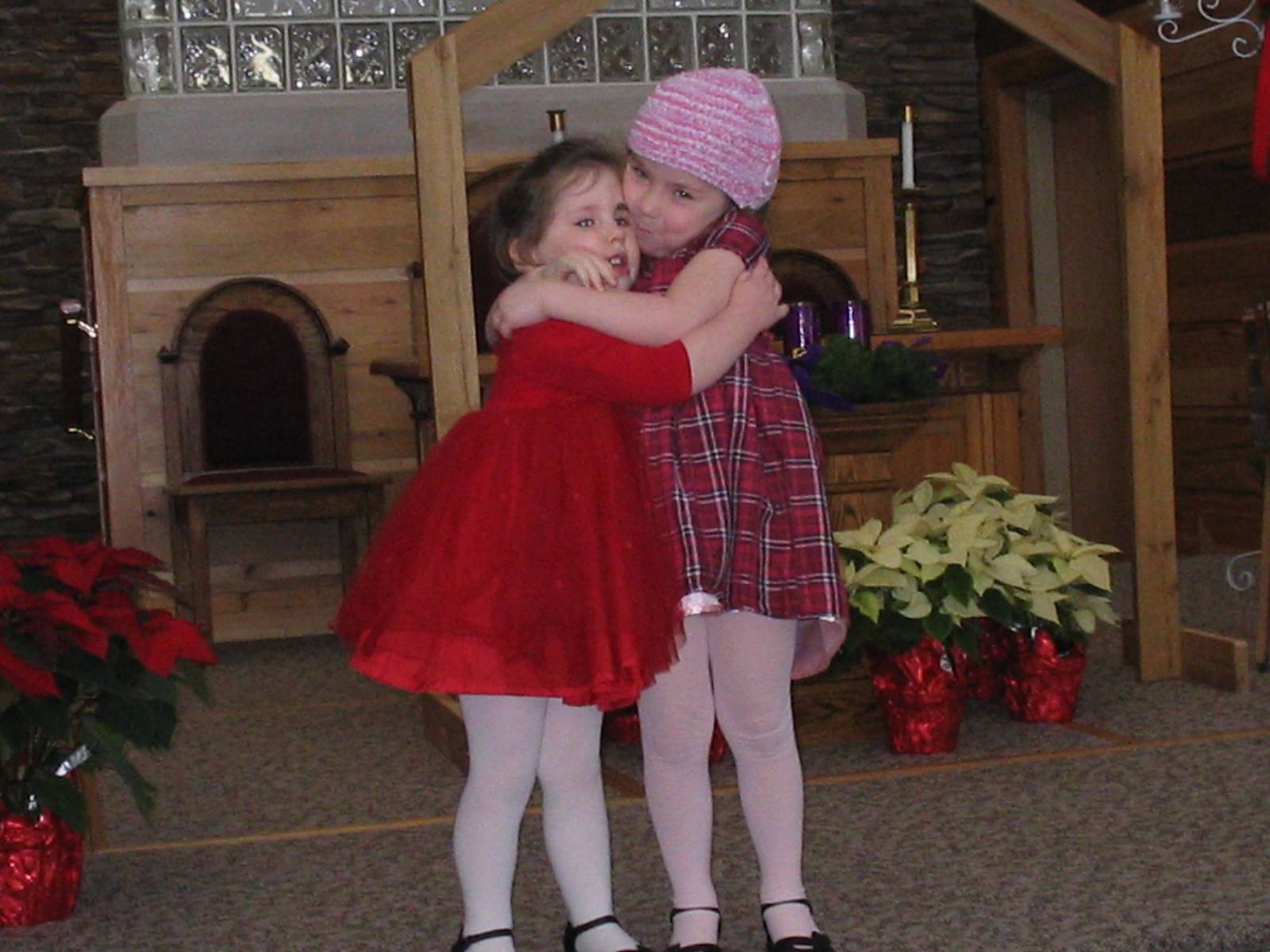 Kaleigh and Mahala Earley-Urdzik
Joe and Jennifer Earley and children, McKenna and Adrian Earley
Sally Earley and Charles Brogan
(Children are Patty, Gerri, Chris, and Michael)
Gerri and husband David Mills