MARY JANE, THE HAWKSBILL SEA TURTLE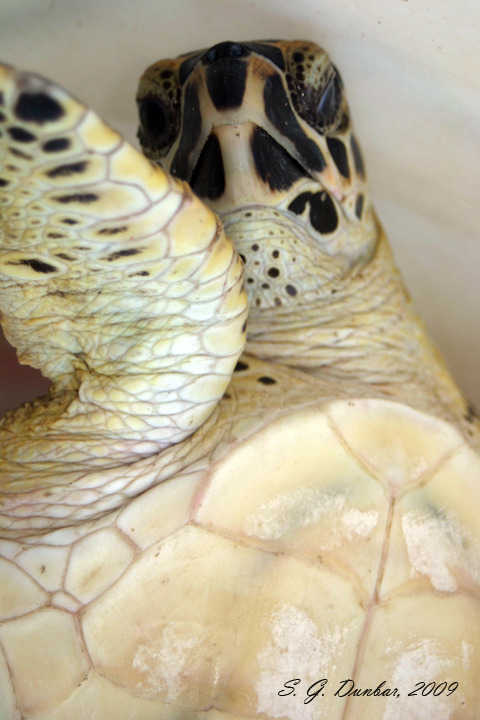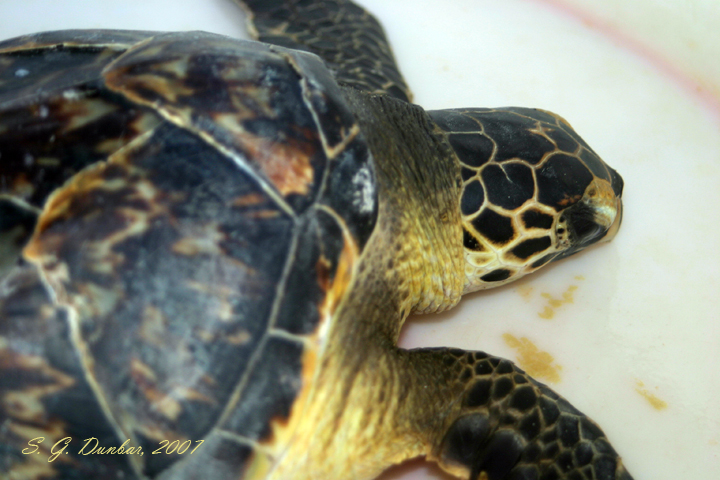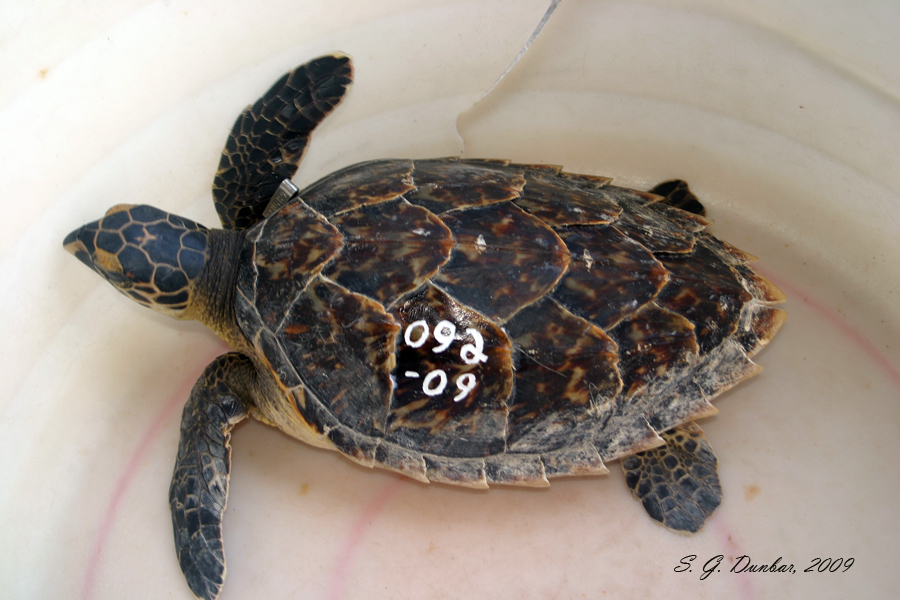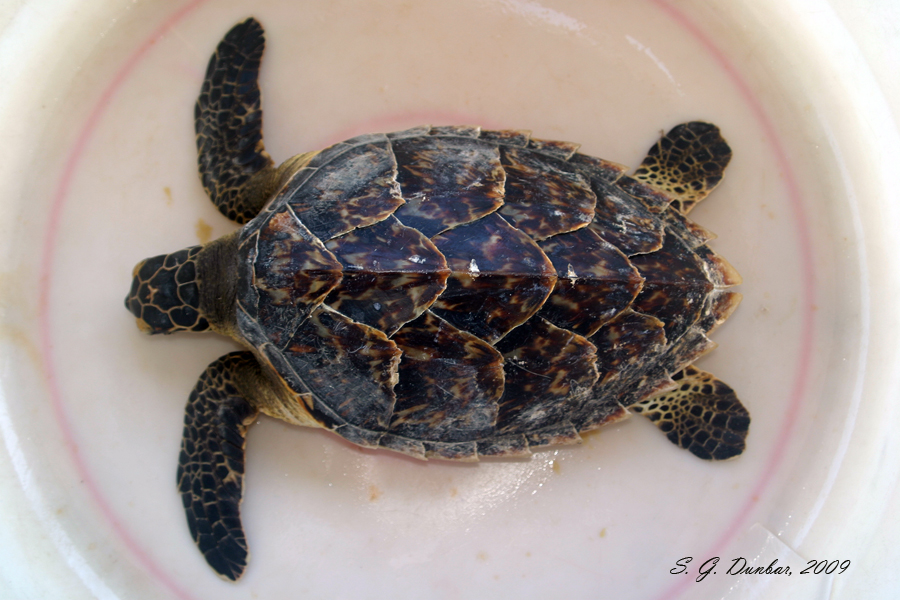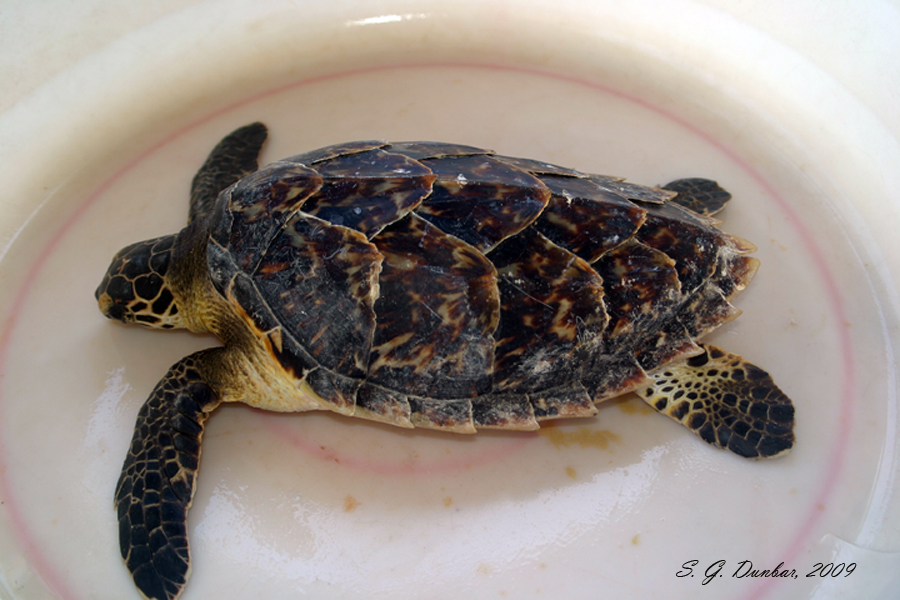 Thank you for your recent adoption of a sea turtle through the Turtle Awareness and Protection Studies (TAPS) Turtle Adoption Program. We appreciate your care and concern for the endangered sea turtles of Honduras!
This is just a short notice to let you know that your request has been received and you will be sent an official adoption certification and an e-file of photographs of your adopted turtle in the near future. Please be aware that the photographic file may take some time. The Turtle Adoption Program has been so successful that we are currently waiting for new turtles to become available.
You have automatically been added to the "ProTECTOR News" list.
Again, thank you for caring and welcome to the TAPS family!
Sincerely,
Stephen G. Dunbar, PhD
President,
Protective Turtle Ecology Center for Training, Outreach and Research, Inc.
Loma Linda University,
Loma Linda, CA 92350
Phone: (909) 558-1000, Ext. 48903
http://www.turtleprotector.org/
<![if !vml]>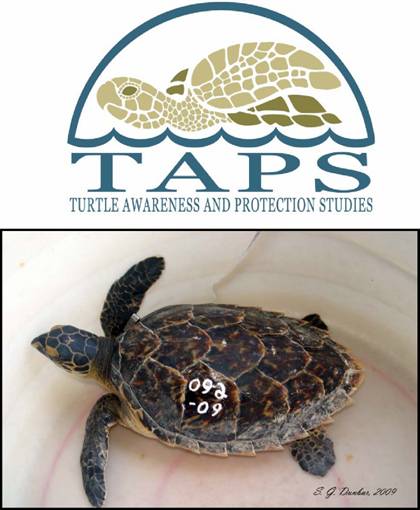 <![endif]>
<![if !vml]>

<![endif]>Mary Jane: TIN092-09
Turtle Name: Mary Jane
Turtle ID Number: TIN092-09
Sex: Undetermined
Species: Hawksbill (Eretmochelys imbricata)
Tag Numbers: Front; TTN589, Back; TTN600
Weight T1*: 1.6 kg
Weight T2:
Curved Carapace Length T1: 27.0 cm
Curved Carapace Length T2:
Curved Carapace Width: T1: 22.2 cm
Curved Carapace Width: T2:
Dates Measured: 8/16/2009
You will receive updated information whenever Mary Jane is measured or recaptured.
* Refers to consecutive times (T1, T2, T3, etc.) when turtle was measured. See Dates Measured data.