ROSE ELLEN (SCHLICHTE) STEDRON:
She will be missed!
Rose Ellen Stedron, formerly from Seal Beach, California, died, March 7, 2015, in Kingman, Arizona, where she lived with her daughter, Rhea.

She was born in Connersville, Indiana May 9, 1924, the eldest of three children of Vincent and Virginia Schlichte. She attended St Gabriel Church and school and graduated from Connersville High School. She married Kenneth Ziegler December 20, 1945 and traveled around the U.S. And Europe with him in the Navy.

She modeled in California in her early years later going into banking which she retired from while living in Seal Beach, California. She moved to Arizona to reside with her daughter in 2007.

She is survived by two daughters, Rhea Magrann and Dr Thomas J Magrann (son-in-law) of

Kingman, Arizona and Renee Periera of Cypress, California.; three

granddaughters, Royale Stiegemeier, Regan Periera, and Molly Magrann , all of

California ; one great grandson, Stellan Stiegemeier.

Funeral Mass will be celebrated at St Ireaneus in Cypress, California on March 19th at 11:00 AM. Mass of Christian Burial will be celebrated at St. Gabriel Church on April 25th with burial in the family plot in Dale Cemetery in her hometown, Connersville, Indiana.

Congratulations

Royale Magrann-Ziegler and

Sean Stiegemeier

Royale got married on her birthday, September 28, 2013, at Hatley Castle in Victoria, British Columbia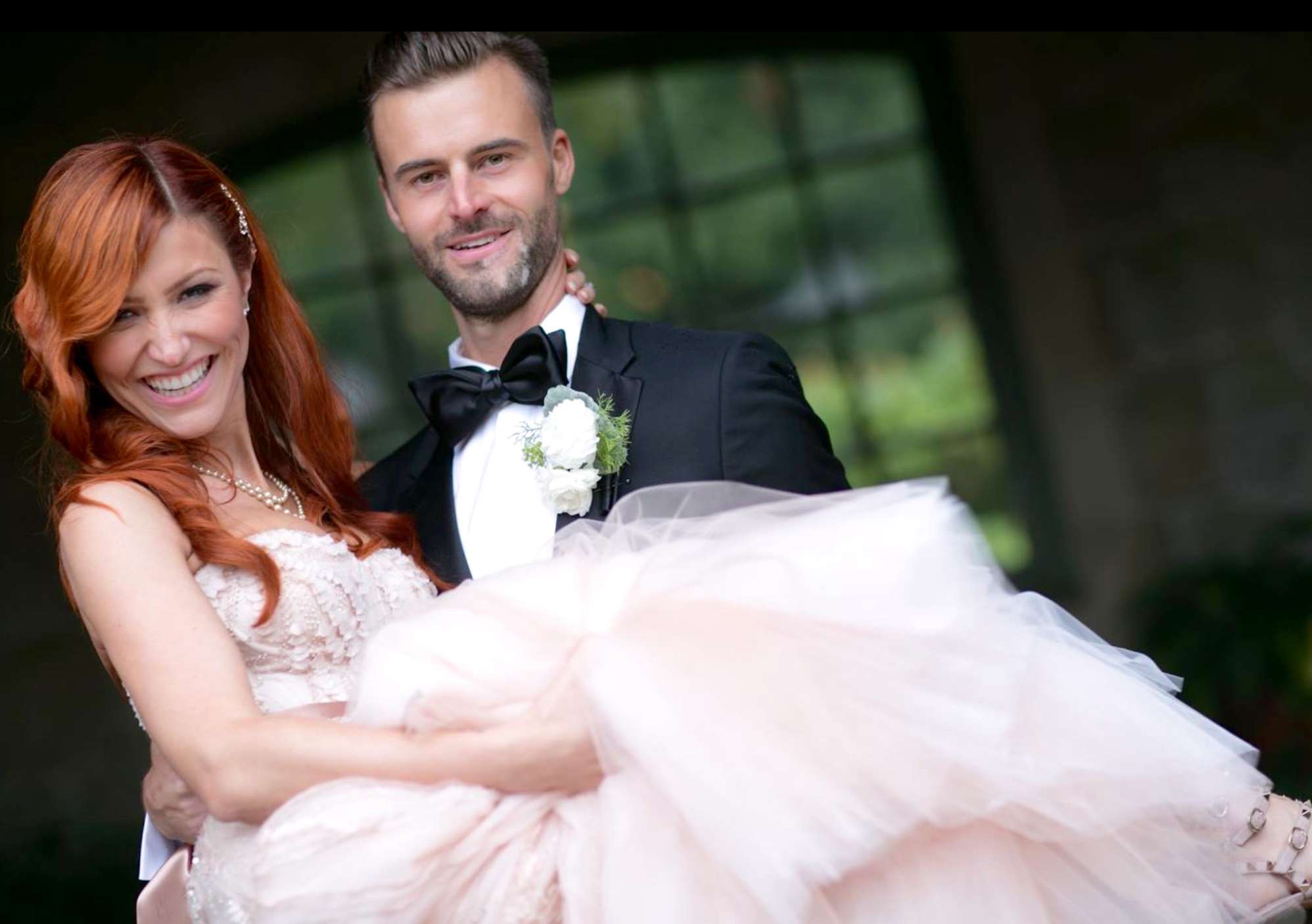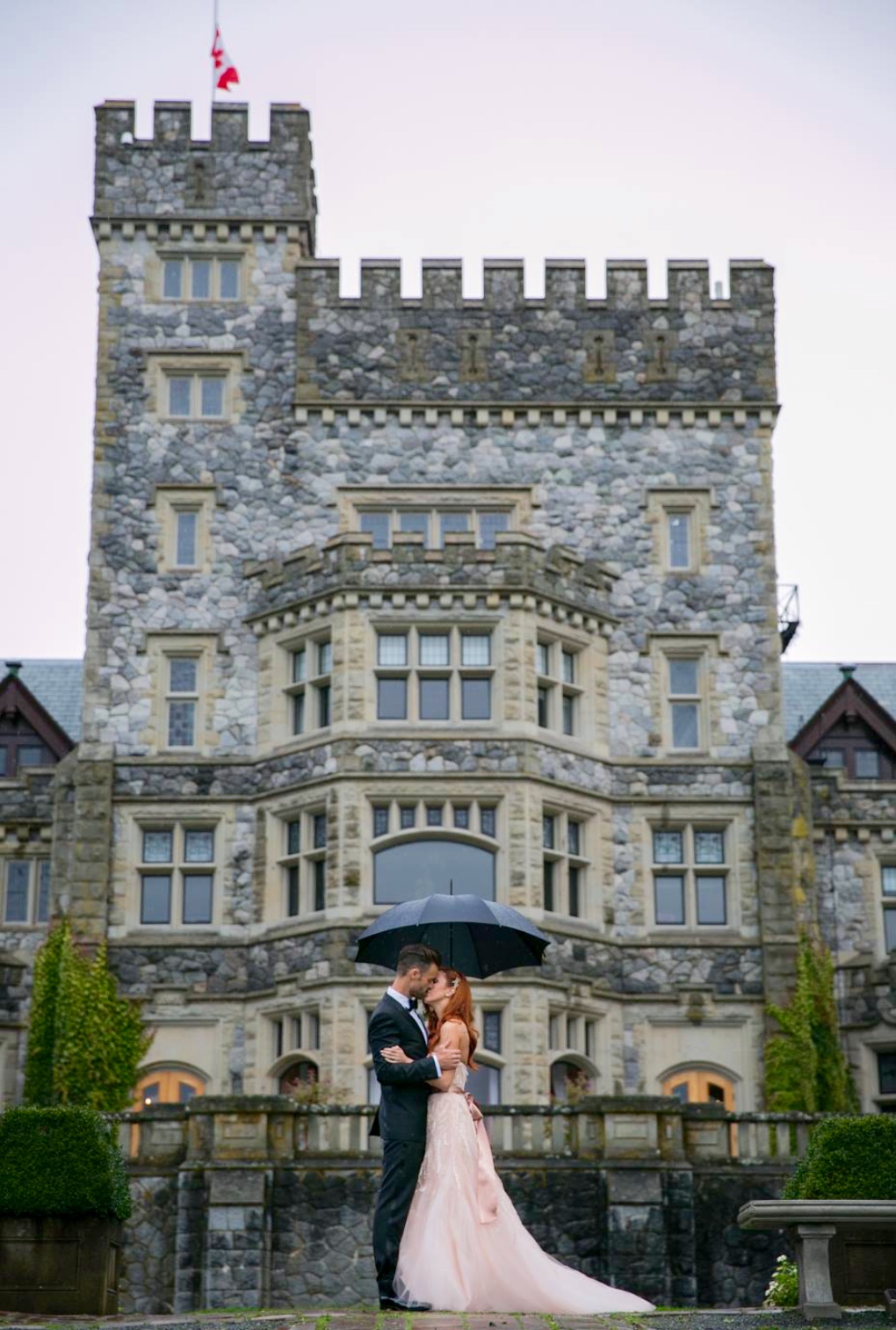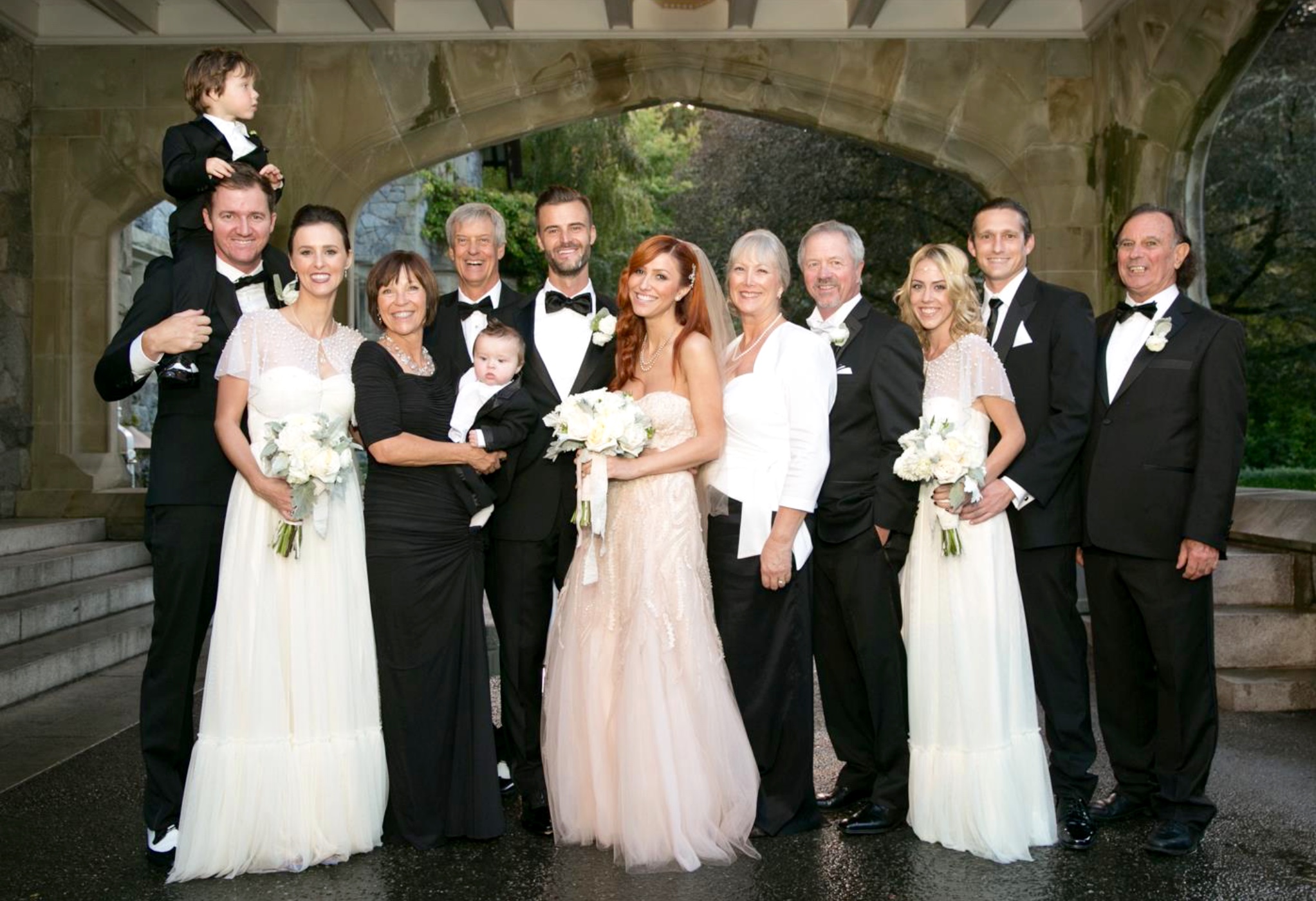 CONGRATULATIONS
Anthony and Lin Bergstrom
Anthony Bergstrom married Lin Tan from Changsha, China on August 6. He hopes to finish his Phd. in the next few months and she is a professor at the University of Waterloo in Ontario, Canada.
CONGRATULATIONS
TO THE LANANE CLAN
They had their 91st Family Reunion on Sunday, September 12th at Mounds State Park, Anderson, Indiana, at 11am.
Ken Ziegler
Sept 3, 1923 - March 31, 2008
He will be missed!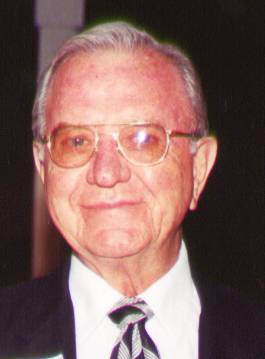 Click here for detail of Ken Ziegler's life.
Click here for a memorial letter of Ken
CONGRATULATIONS
TO THE LANANE CLAN
They had their 90th Family Reunion on Sunday, September 16th at Mounds State Park, Anderson, Indiana.
The Lanane's are a twig that grafted into the Magrann Clan by marriage. They are the remnants of 13 brothers and sisters whose parents were born in Ireland. Of those original 13, nine families still exist and have living descendants.
Each year they move the responsibility of the reunion to a different family of the nine descendents. Next year marks their 100th reunion. They have met since the 1890's, most every year except for some during the war, etc. One of them is currently State Senator in the Indiana legislature – Tim Lanane.
They wish to send out a warm invitation to parts of their family they have lost track with: the Ziegler's and the Frey's. If you know of ANY email or snail mail addresses or phone numbers of those branches, PLEASE forward them to this website so that they can reconnect, especially with their 100th reunion coming up.
Here is a photo of their 2005 reunion.
<![if !vml]>
<![endif]>