BACK TO PHOTO GALLERY MAIN PAGE
PHOTO GALLERY
Descendants of Thomas Magrann, Jr.
son of Thomas Magrann, Sr, from Ireland
PLEASE SUBMIT YOUR UPDATED PHOTOS.
Tom Magrann Jr. had son Arthur, who had a son Tom Magrann Sr, who had Tom Jr.
Thomas J. Magrann, Jr. and wife Katie had the two children below: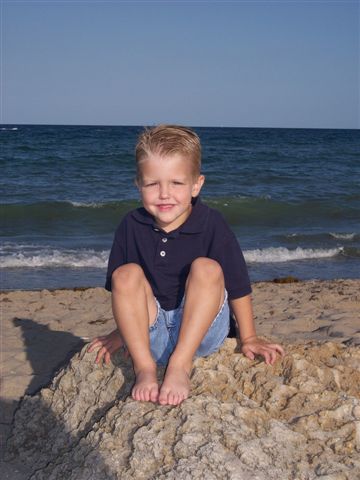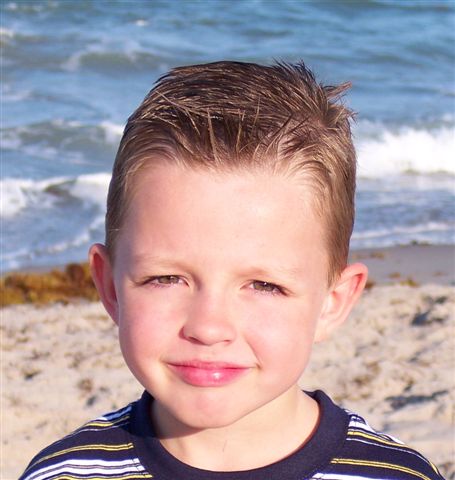 Matthew James Magrann and Shane Patrick Magrann
And here is a picture of their Dad, Tom (Magrann, Jr.) fishing in Townsend, Tennessee in the Little River.
Shane caught the biggest trout!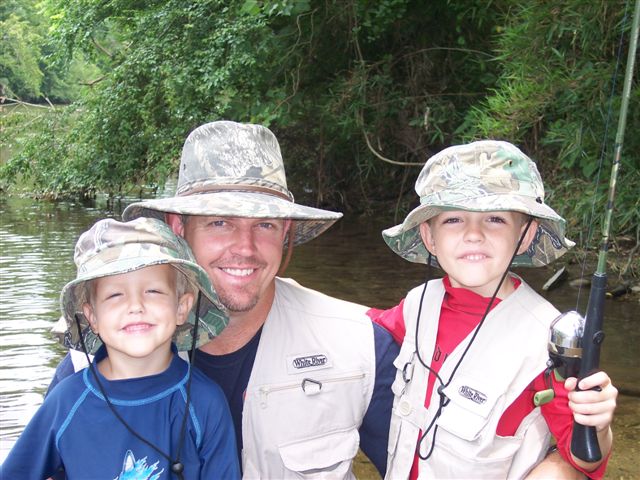 Arthur also had a daughter, Veronica, who married Neil Deighan, and had four children:
Kip, Kevin, Padriac (Paddy), and Donna (Wunschel) (None of them are shown here)
Battalion Chief John F. Magrann of Philadelphia Fire Dept. 3.
He is honored in the Philadelphia Fire Museum. He was killed
in the line of duty after falling through a roof of the
Charles W. Burg Laboratories while fighting a fire on October 28, 1954.